Bullion Crests / Bullion Patches
The Classiest Emblems of the Patch Family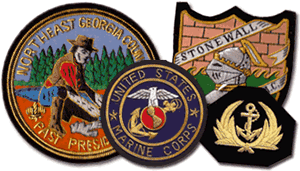 Bullion crests are used by elite clubs, military uniforms, golf clubs, fraternal groups, and other entities looking to have their logo radiate. Bullion crests give depth to the artwork through the use of gold and silver wire beads.
Each bullion crest is meticulously handcrafted by skilled artisans and is made of wire beads, silk, velvet, and felt materials. Like all Stadri Emblems products, low minimums and the guaranteed lowest prices enable you to get the most from your bullion crests.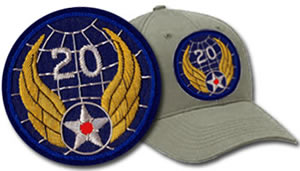 Please fill out the quote form to the right to get the most up-to-date pricing available.
Bullion Crest Gallery