CUSTOM BUMPER STICKERS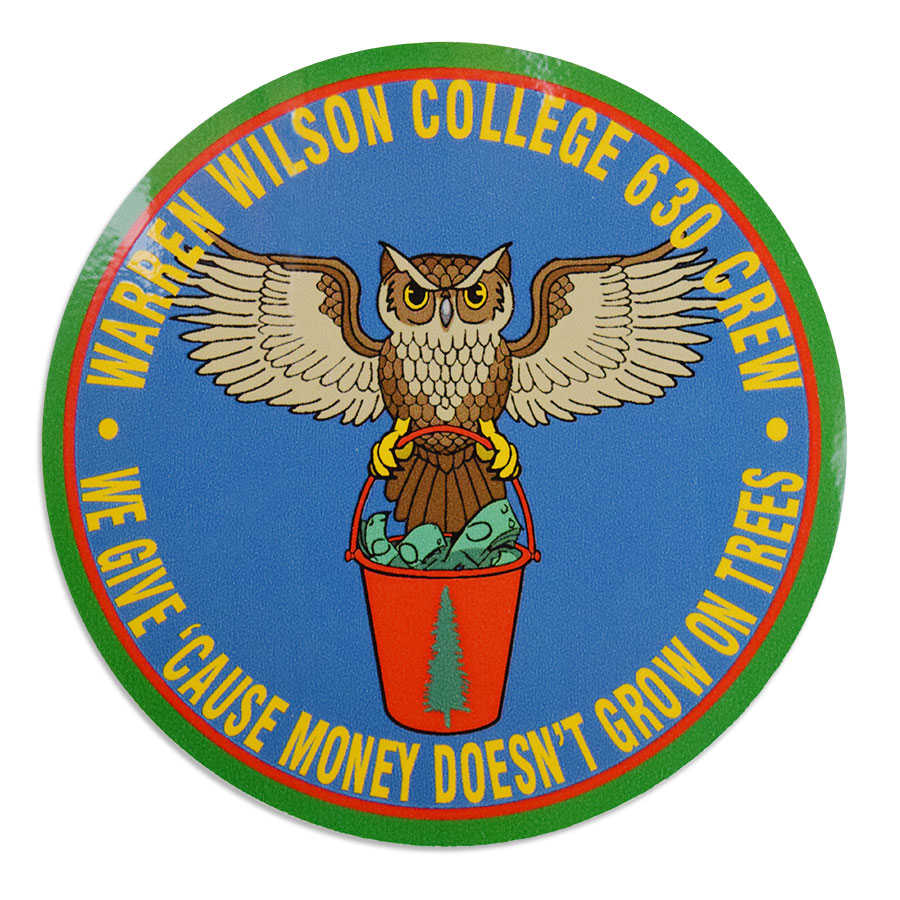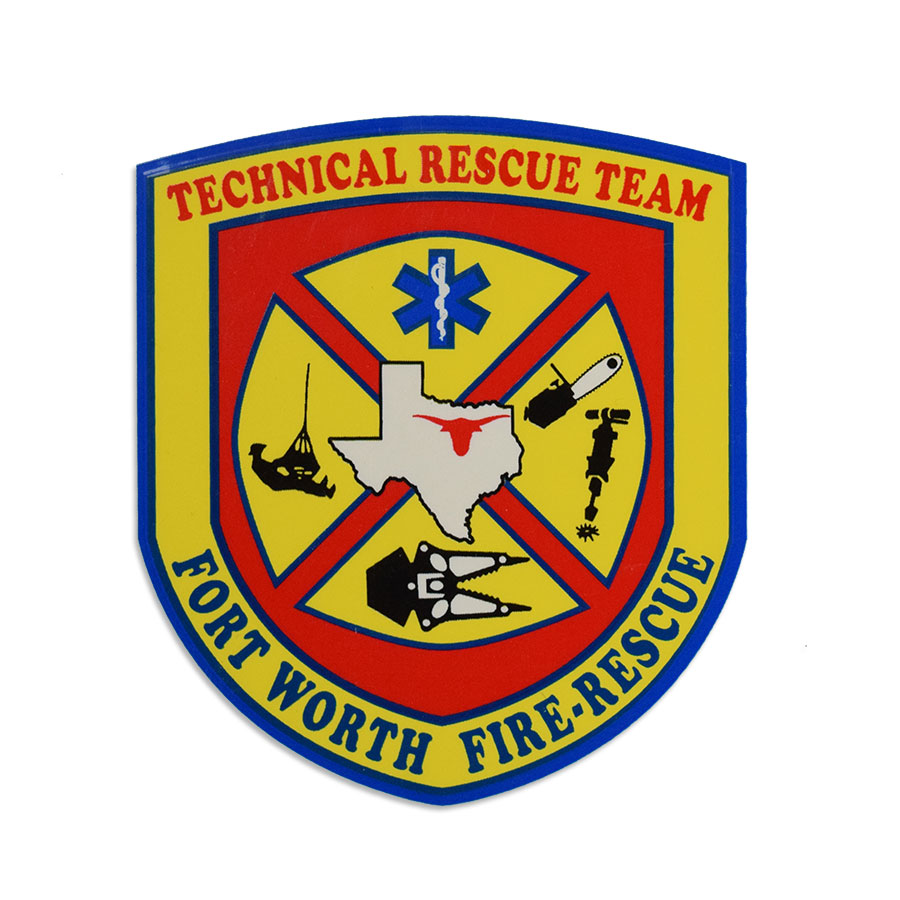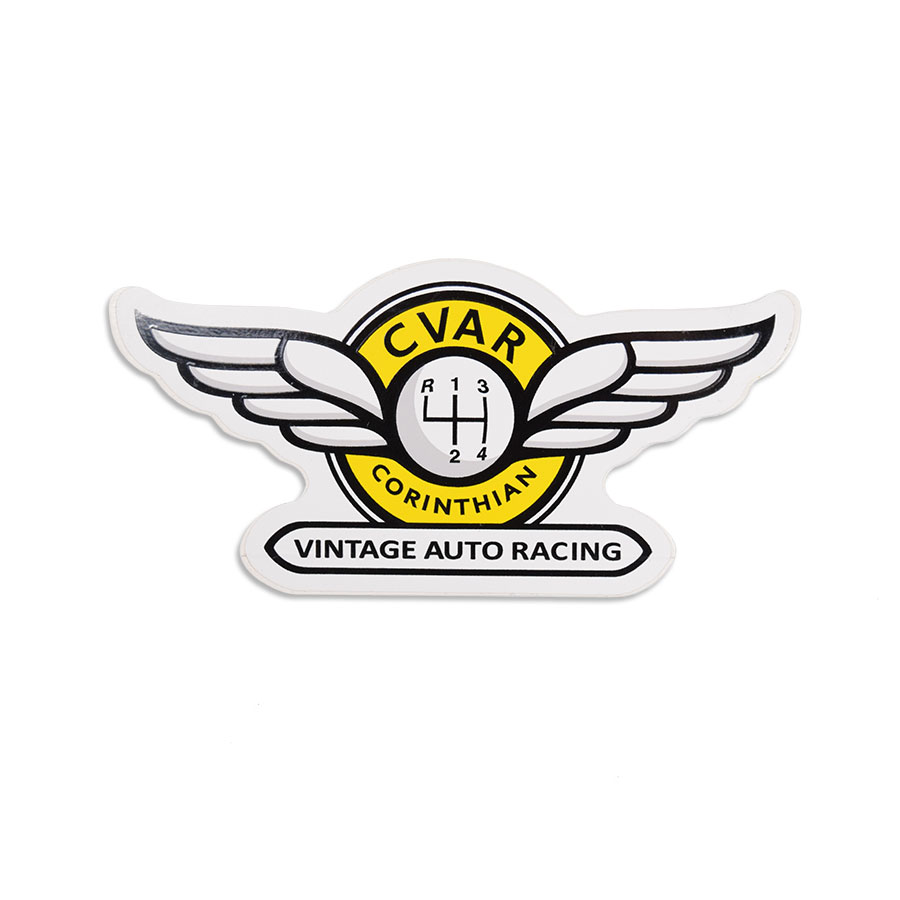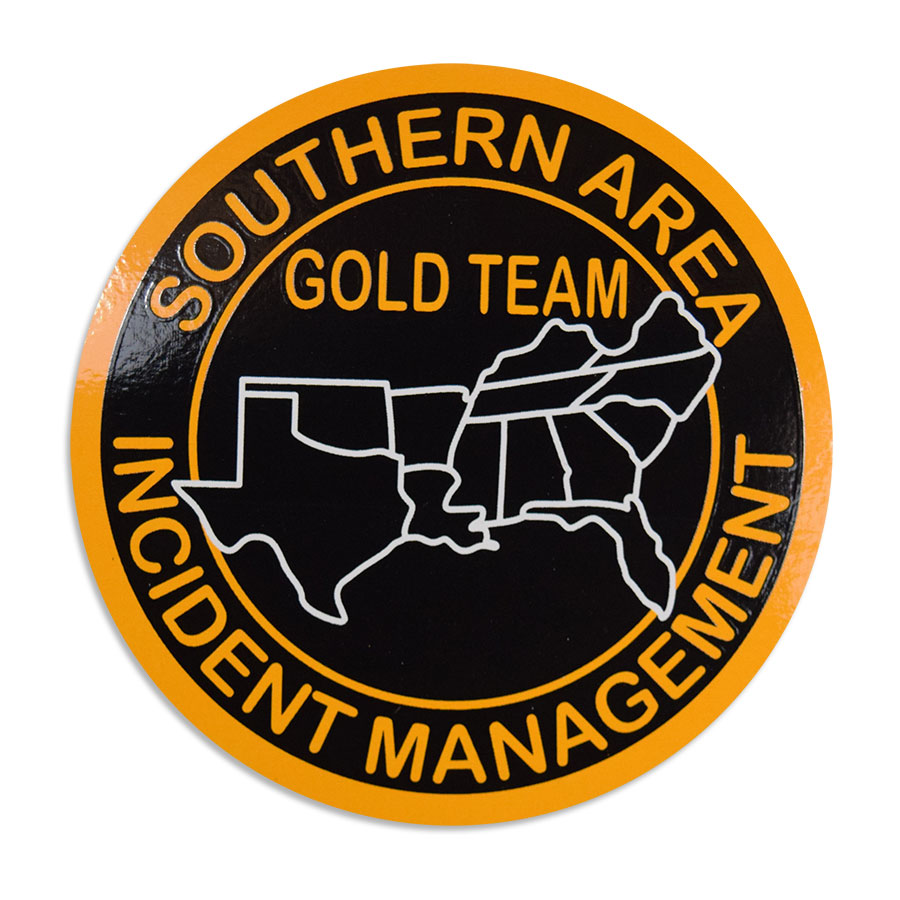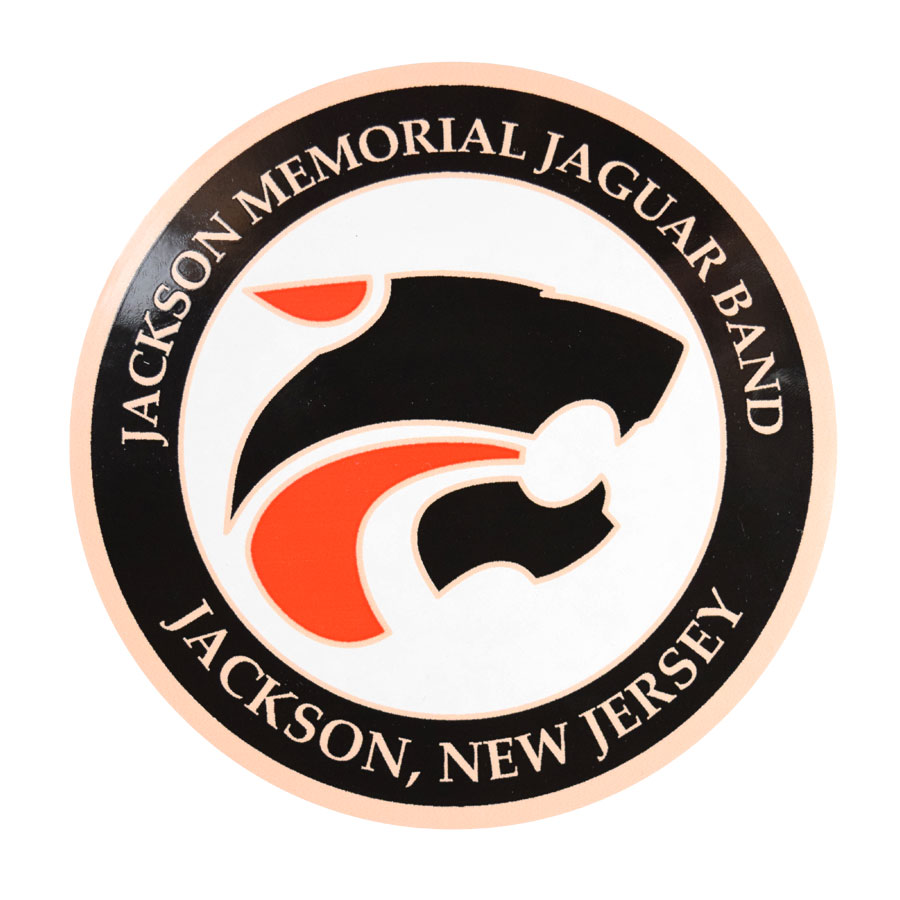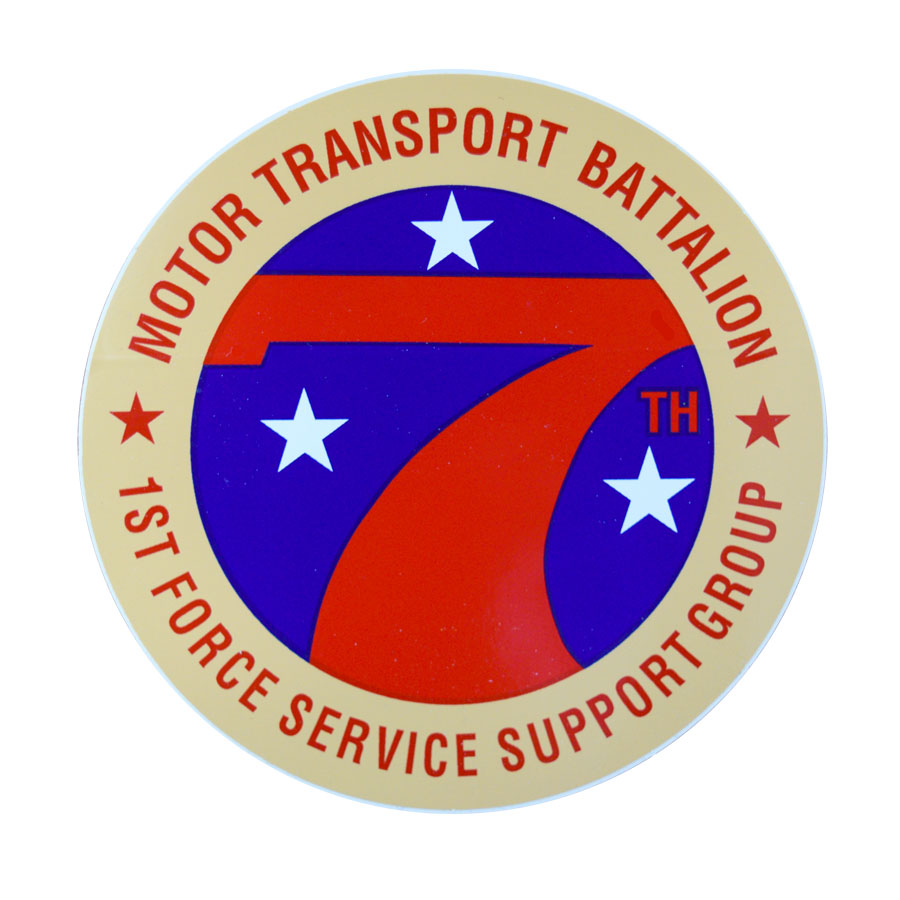 Stock: For custom decals you may choose from white vinyl, yellow vinyl, or a transparent stock for inside window use (with adhesive on the face)
Shape: The price list is based on decals that are square or circular. Special die-cut shapes are available at a one-time die charge of $150. There is no die charge for repeat orders.
Design: There is no art charge for custom decals.
Size: The pricing size for your custom decal is determined by the square inch. To compute the square inches of your decal, multiply the height by the width. (Height x Width = Square inch) - (ex. 3 x 3 = 9 square inches )
Delivery: Your Decal/ Bumper Sticker will be shipped within 5 weeks from receipt of order or approval of artwork.
| | | |
| --- | --- | --- |
| Qty | One Color | Each Add. Color |
| 125 pcs. | 2.09 ea. | 1.15 ea. |
| 250 pcs. | 1.09 ea. | .62 ea. |
| 500 pcs. | .66 ea. | .34 ea. |
| 1000 pcs. | .43 ea. | .20 ea. |
| 2500 pcs. | .28 ea. | .09 ea. |
| 5000 pcs. | .21 ea. | .05 ea. |
| | | |
| --- | --- | --- |
| Qty | One Color | Each Add. Color |
| 250 pcs. | 1.09 ea. | .58 ea. |
| 500 pcs. | .67 ea. | .30 ea. |
| 1000 pcs. | .47 ea. | .26 ea. |
| 2500 pcs. | .31 ea. | .09 ea. |
| 5000 pcs. | .21 ea. | .05 ea. |