CUSTOM CHALLENGE COINS
Prove your membership, enhance morale, or create rewards for outstanding service with Stadri's superior quality custom challenge coins.
Stadri's challenge coins are a cut above the rest. We use high quality zinc alloy or stamped brass—never cheap, lightweight aluminum like many other coin companies. There is no mold or dye fee for any quantity, further enhancing Stadri's unrivaled value.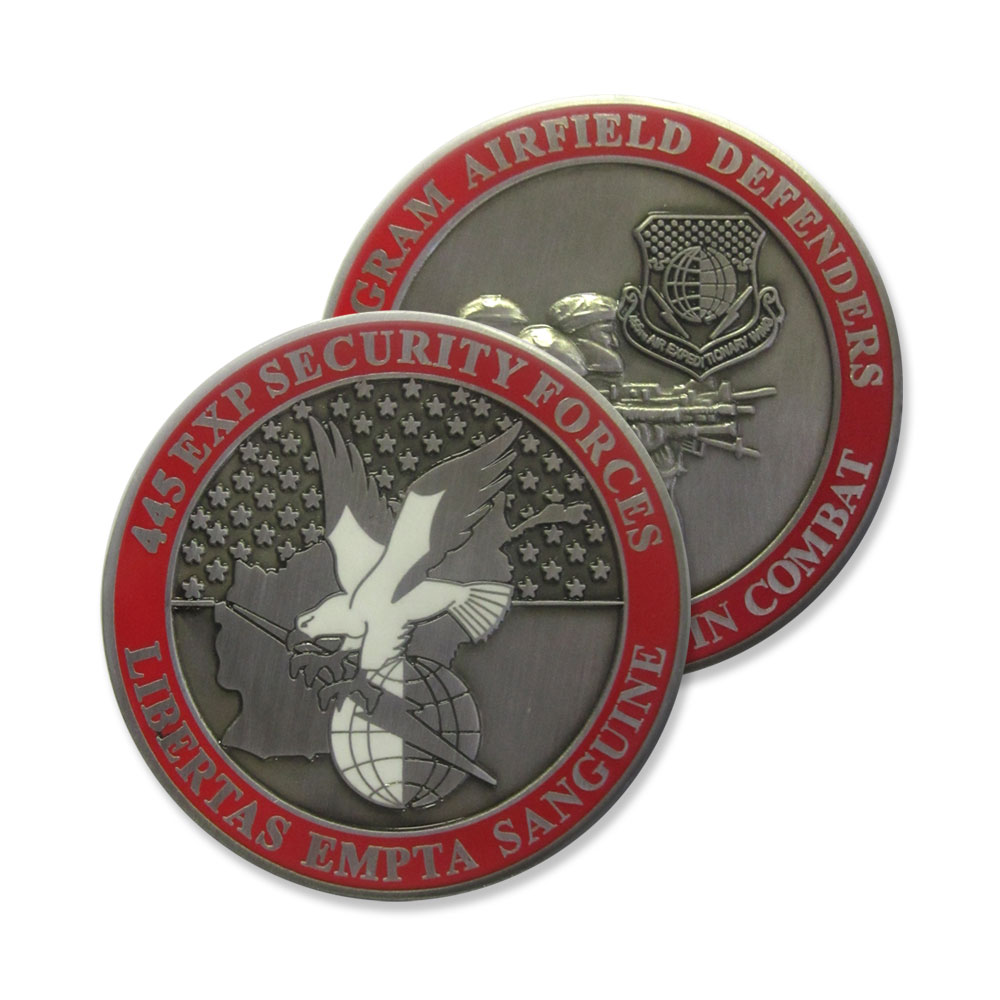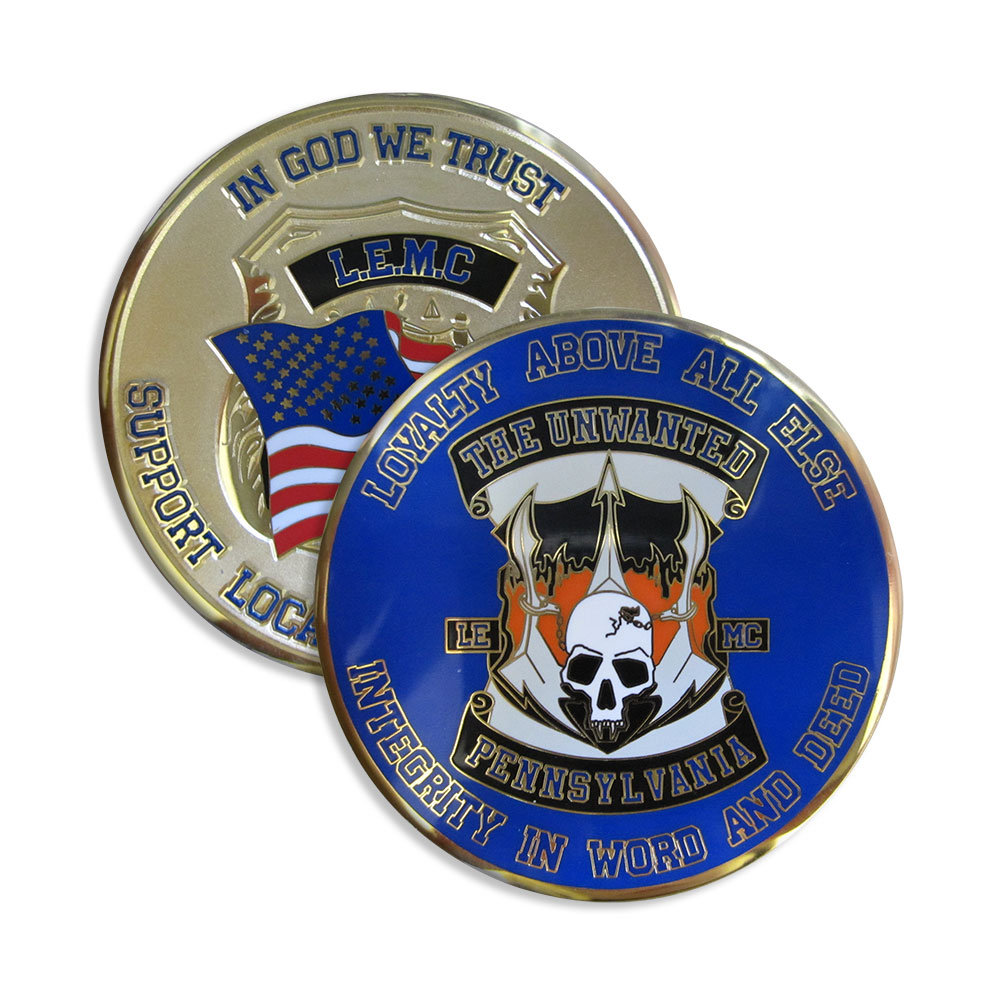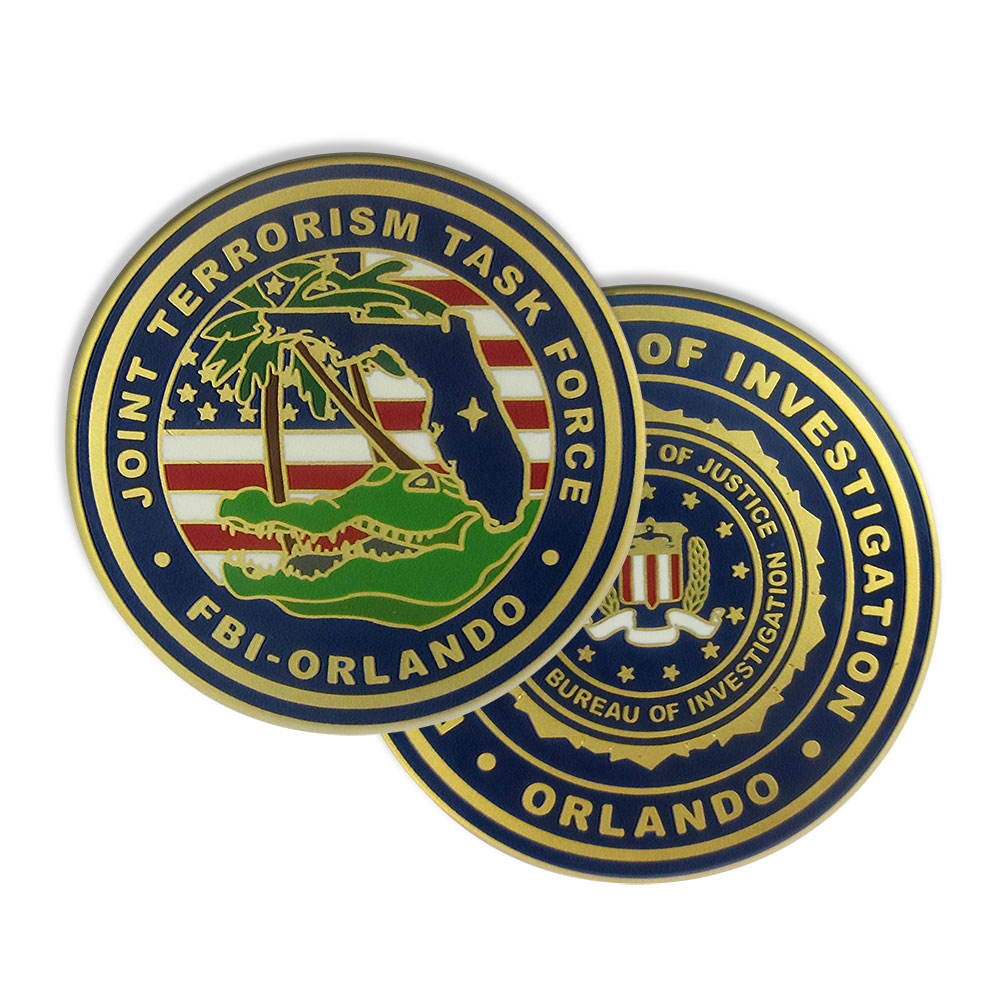 Free Artwork & Pre-Production Sample
No Mold Free Regardless of Quantity
Same Price for Hard or Soft Enamel
Fast Production
Low 50-Piece Minimum
Price-Match Guarantee
CHALLENGE COIN PRICING
FREE UPGRADE TO 100 PIECES
Get 100 challenge coins for the price of 50!
| | | | | | | |
| --- | --- | --- | --- | --- | --- | --- |
| | 50 | 100 | 200 | 300 | 500 | 1000 |
| 1.00" | $5.55 | $2.79 | $1.99 | $1.79 | $1.55 | $1.29 |
| 1.25" | $5.95 | $2.99 | $2.29 | $1.99 | $1.79 | $1.59 |
| 1.50" | $6.55 | $3.29 | $2.59 | $2.29 | $1.99 | $1.79 |
| 1.75" | $8.55 | $4.29 | $3.29 | $2.99 | $2.79 | $2.49 |
| 2.00" | $9.95 | $4.99 | $3.99 | $3.29 | $2.99 | $2.79 |
| 2.25" | $10.55 | $5.29 | $4.29 | $3.55 | $3.35 | $2.99 |
| 2.50" | $10.99 | $5.55 | $4.55 | $3.79 | $3.55 | $3.29 |