DIRECT EMBROIDERY
Direct Embroidery is the classic way to beautify and add character to garments. Our state-of-the-art machines use computerized design techniques and sewing technologies that offer the highest quality available.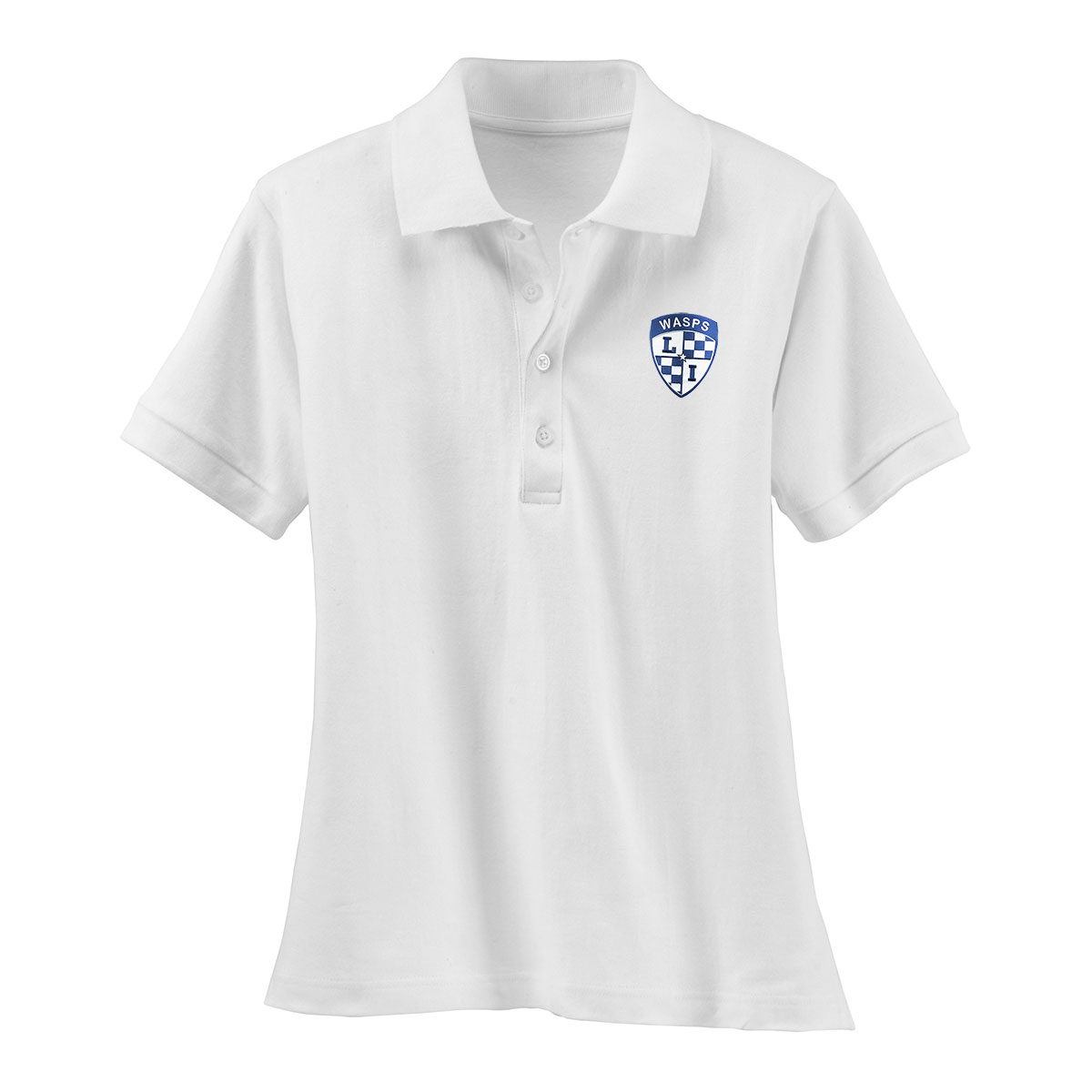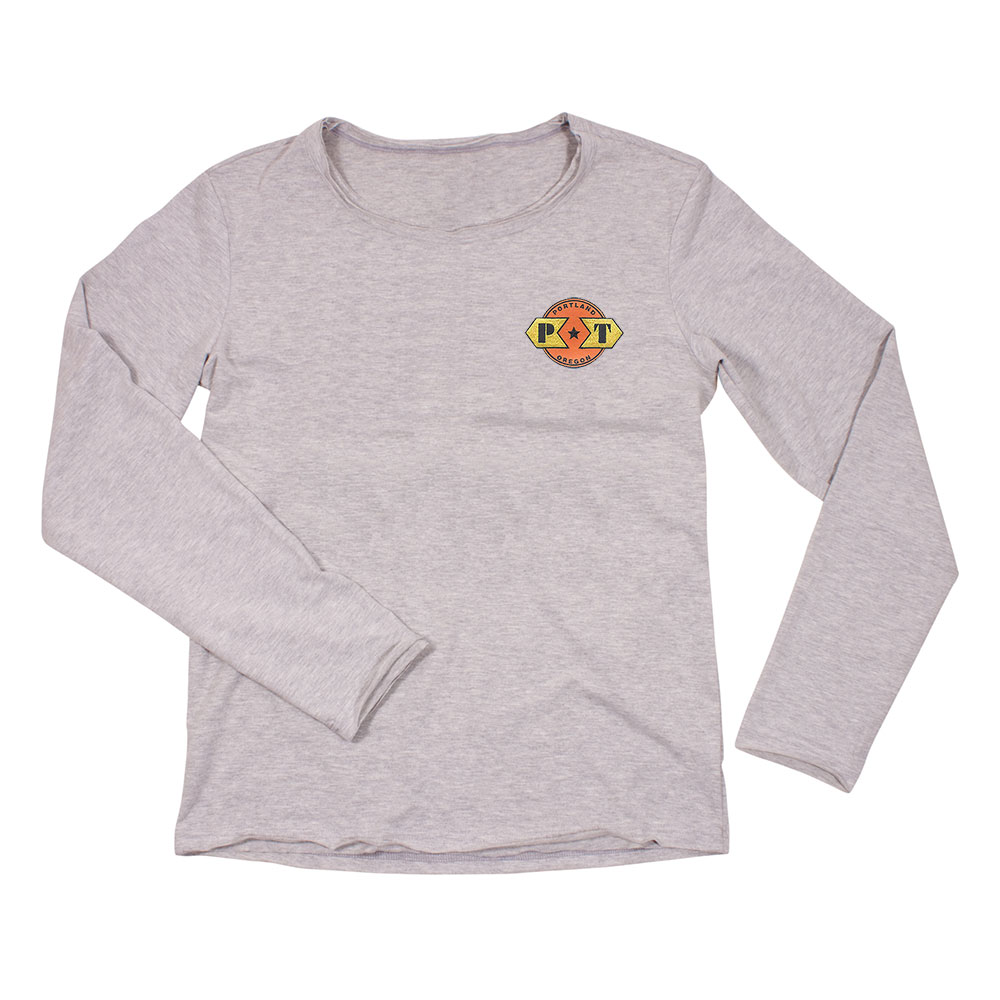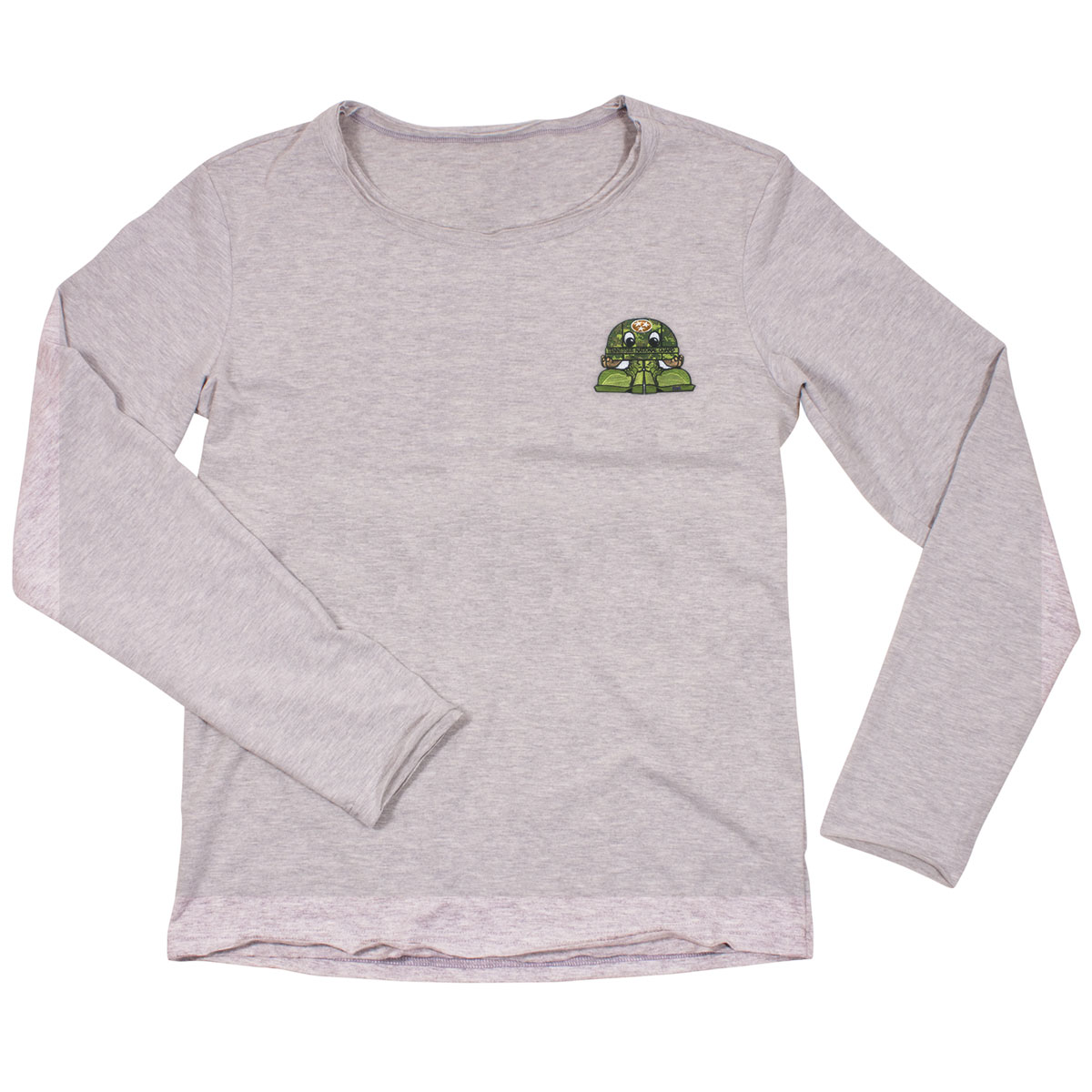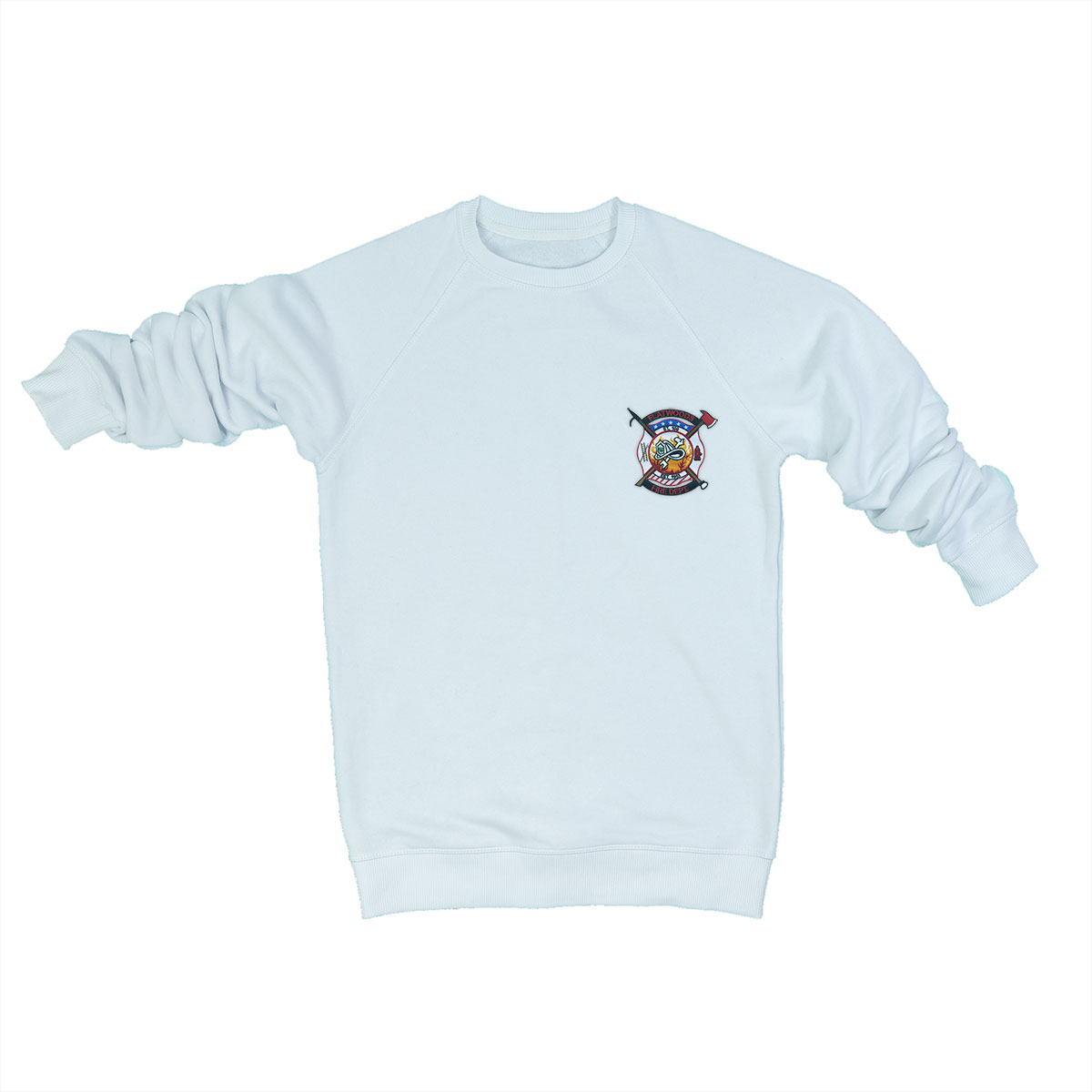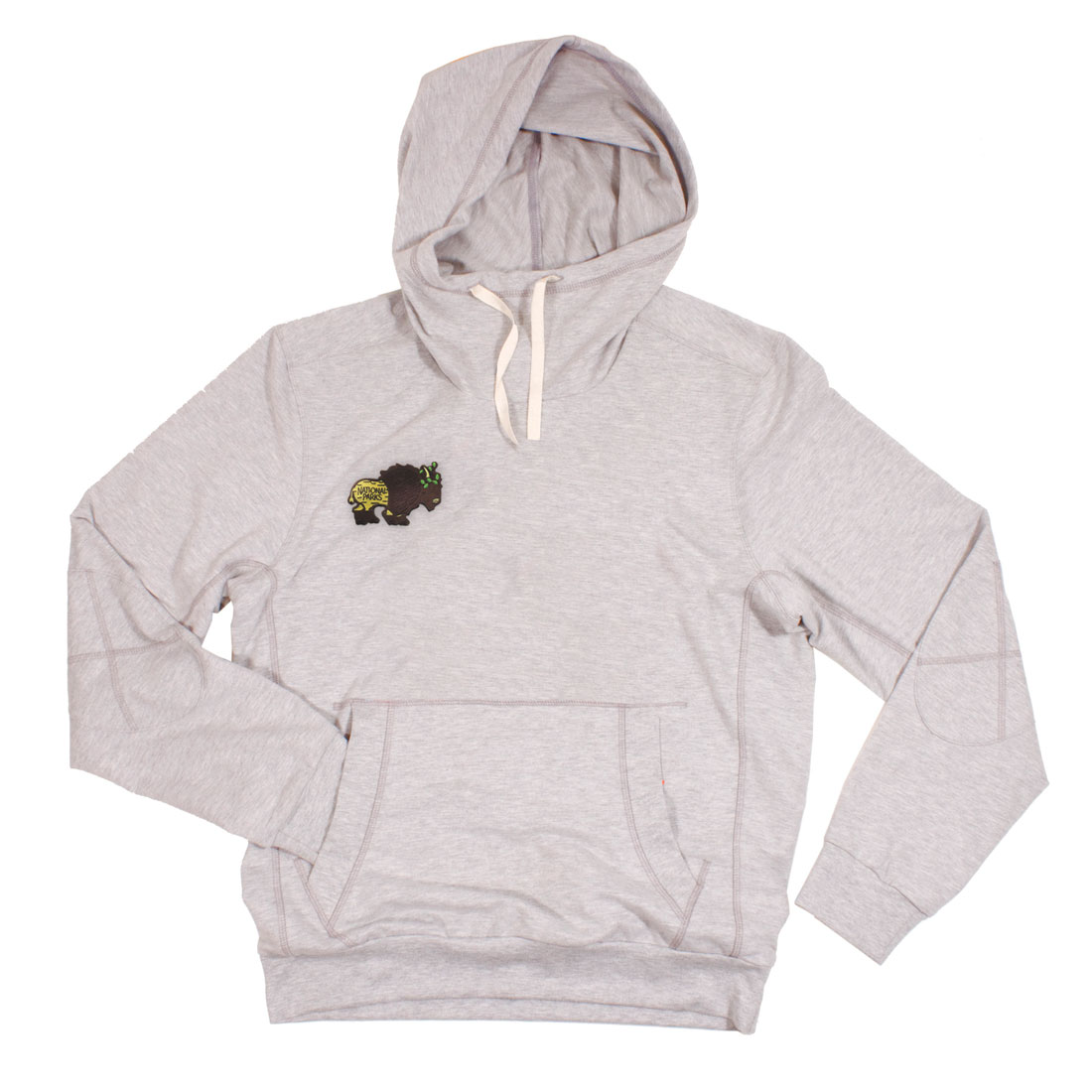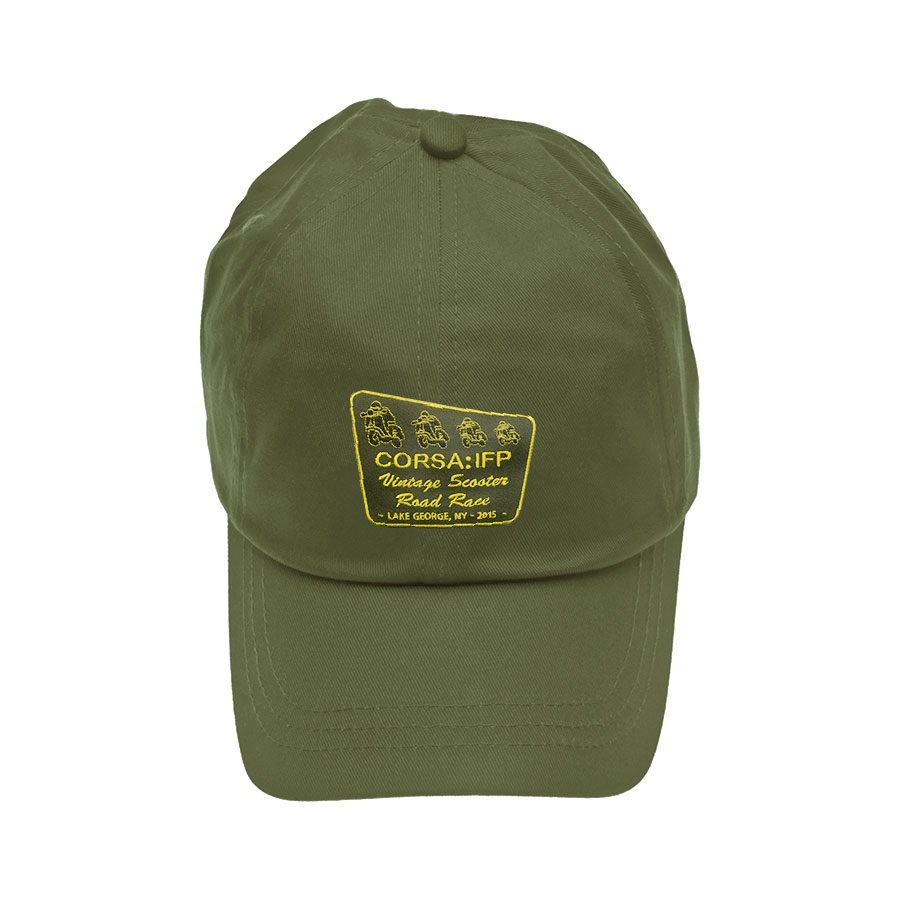 We direct embroider to all kinds of apparel including: short sleeve t-shirts, long sleeved t-shirts, polo shirts, sweatshirts, hooded sweatshirts, and hats.
Using the finest colorfast threads, Stadri's low 24-piece minimum enables us to match low prices with quantities customers desire. Our process allows for direct embroidery onto garments supplied by the customer or to garments and products sourced by Stadri.
Like all Stadri products, there are no set-up or digitizing fees for direct embroidery, and we offer free design!
When should I use embroidered patches over direct embroidery?