Custom Printed Clothing Labels
Printed labels can be used in almost any situation as a woven label: displaying a garment's logo or brand, or washing instructions, as well as size and content information, such as "XL" or "Made in the USA."
Our printed labels use fade-resistant inks that will withstand washing cycles, dry cleaning, and normal wear and tear without distorting or cracking the label. Your design will be printed on a high-density damask, satin, or cotton material, not paper or cardstock.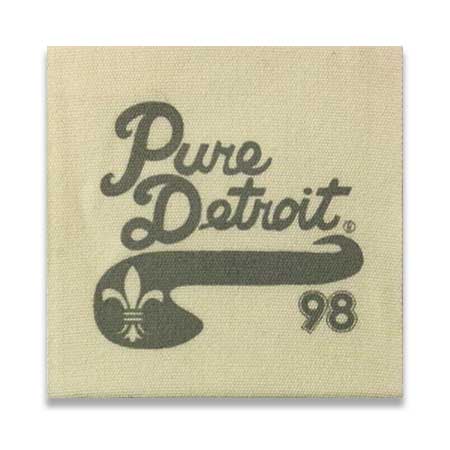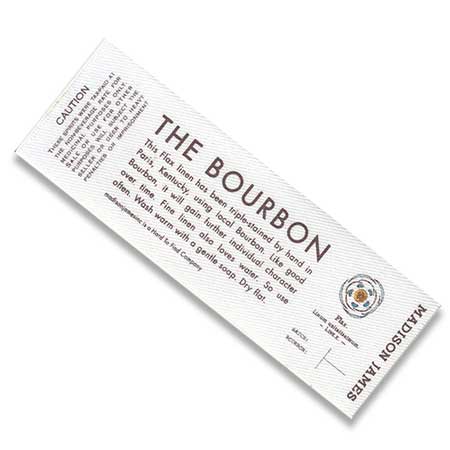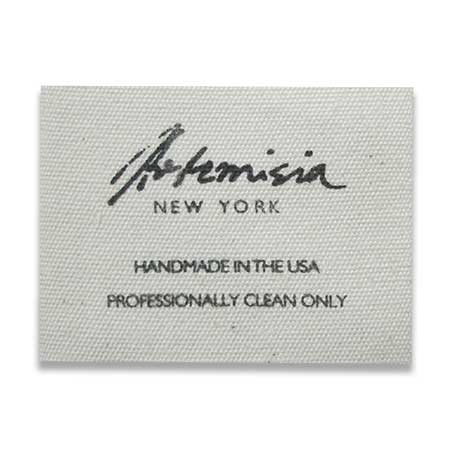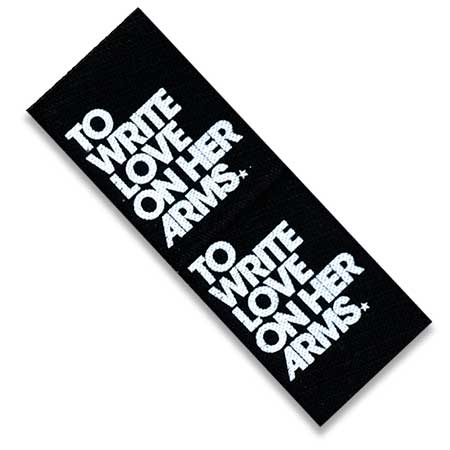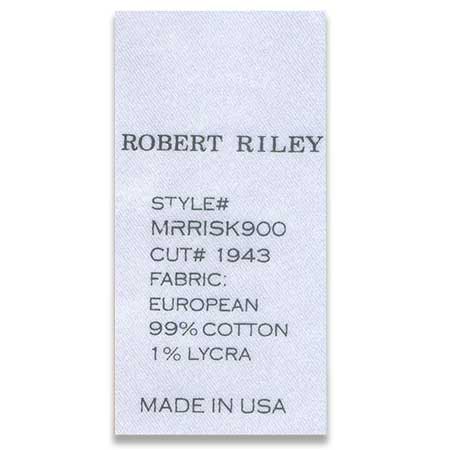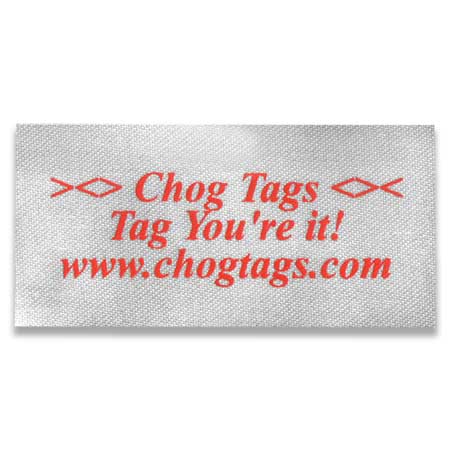 Printed Clothing Label PRICING
| | | | | | | | | | |
| --- | --- | --- | --- | --- | --- | --- | --- | --- | --- |
| | 25 | 50 | 100 | 250 | 500 | 1000 | 2500 | 5000 | 10000 |
| 1" | $2.25 | $1.44 | $0.88 | $0.52 | $0.27 | $0.15 | $0.12 | $0.08 | $0.06 |
| 1.5" | $2.39 | $1.49 | $0.89 | $0.49 | $0.29 | $0.16 | $0.13 | $0.09 | $0.08 |
| 2" | $2.79 | $1.59 | $0.91 | $0.55 | $0.33 | $0.19 | $0.14 | $0.10 | $0.09 |
| 2.5" | $3.89 | $2.25 | $1.22 | $0.79 | $0.45 | $0.28 | $0.18 | $0.12 | $0.11 |