CUSTOM CHENILLE PATCHES
Also known as Letterman Patches, chenille patches are often found on varsity jackets and sweaters and are used for awards. Usually chenille patches have two layers, a bottom felt and a top that is 'furry' in appearance, like that of a terry cloth robe.
These patches can be made to resemble custom shapes (state and county outlines, mascots, etc), as well as letters, numbers, and even full words. Chenille patches don't achieve the same level of detail as other types of patches, but the finish can't be replicated.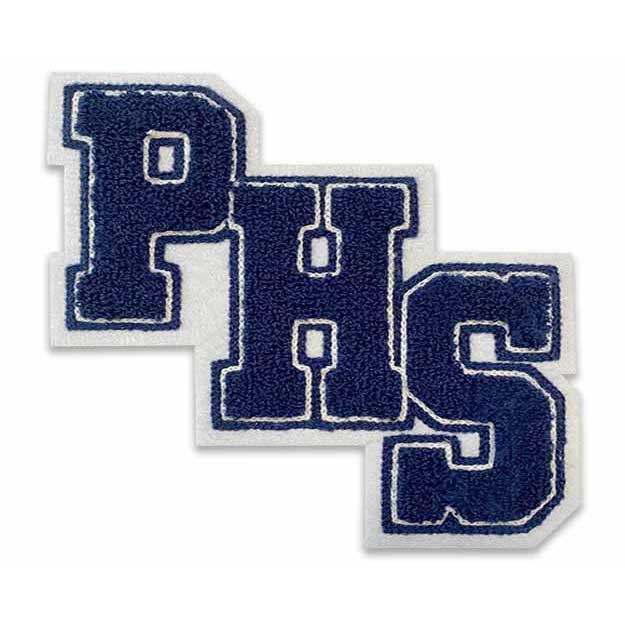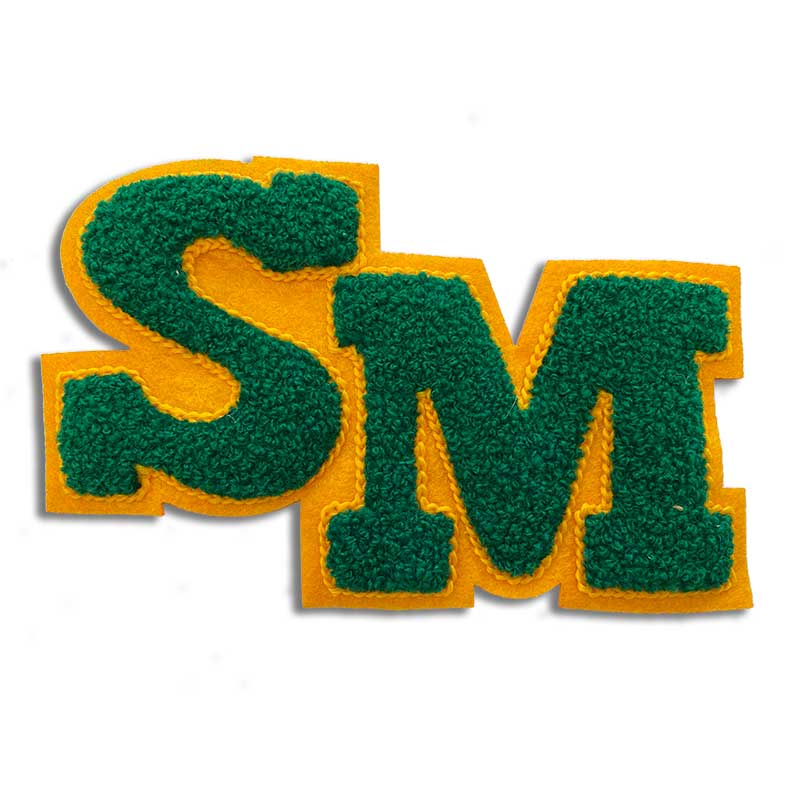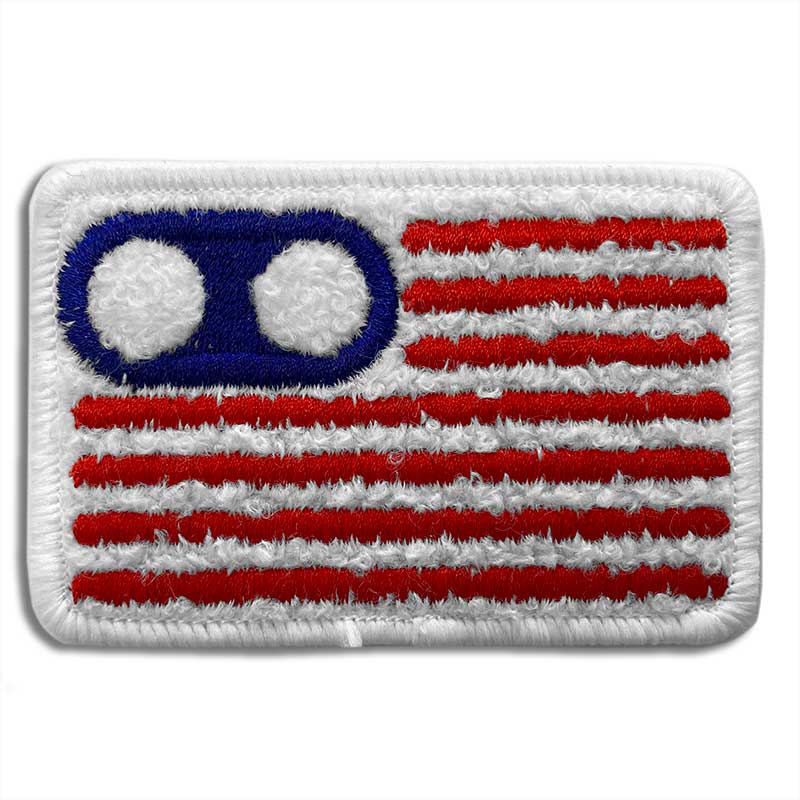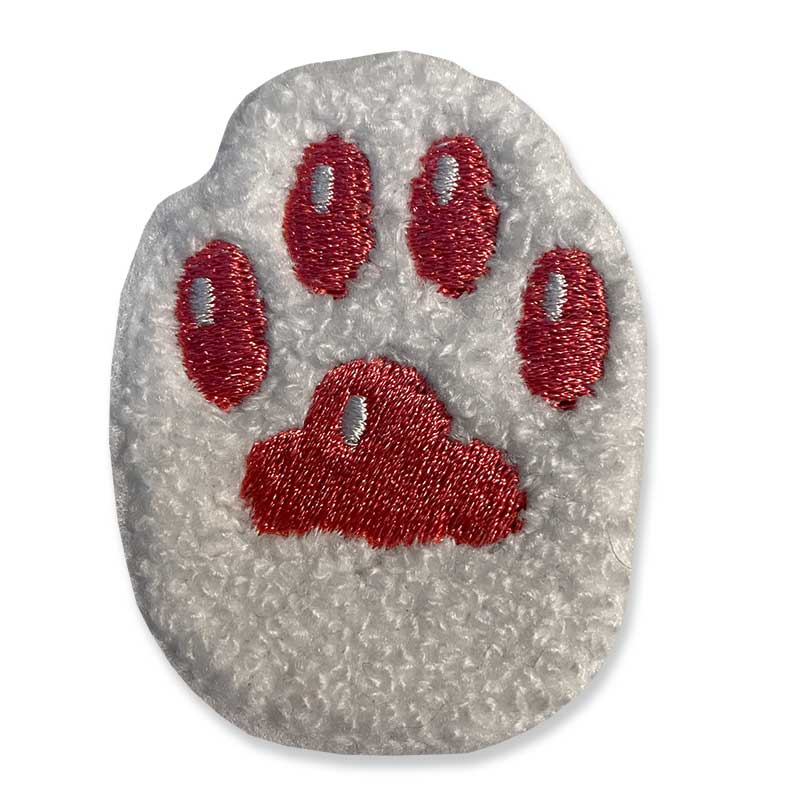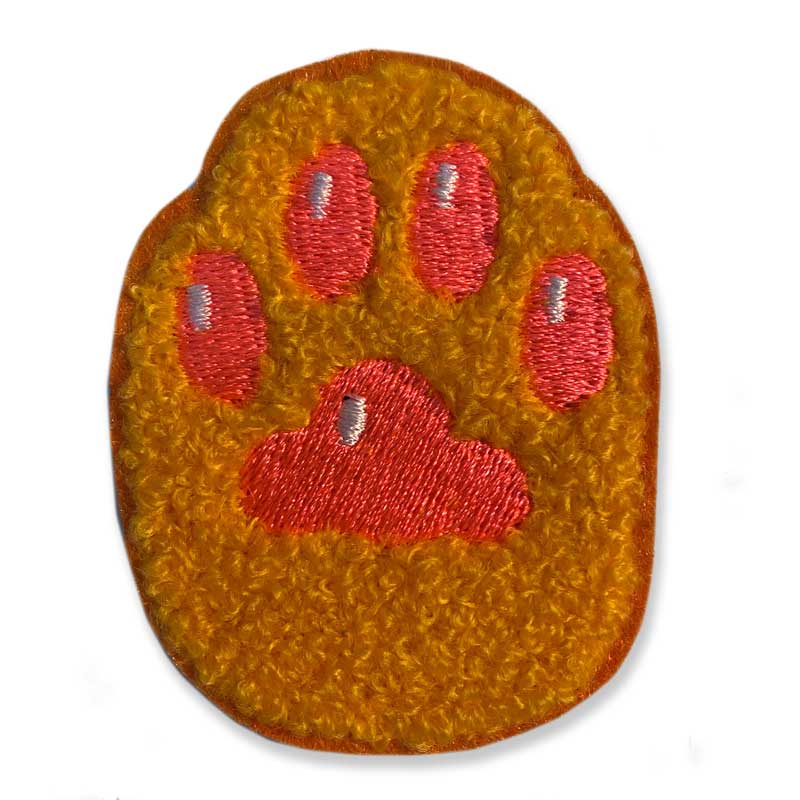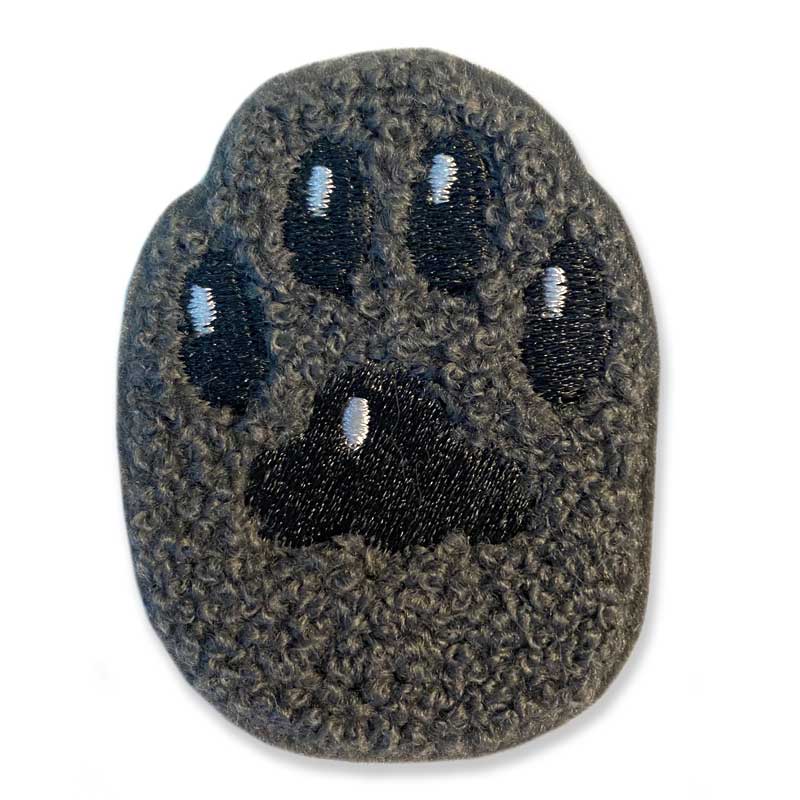 | | | | | | |
| --- | --- | --- | --- | --- | --- |
| | 50 | 100 | 250 | 500 | 1000 |
| 1.5" | $3.18 | $2.16 | $1.44 | $1.33 | $1.08 |
| 2" | $3.38 | $2.36 | $1.75 | $1.49 | $1.18 |
| 2.5" | $3.53 | $2.52 | $1.82 | $1.55 | $1.24 |
| 3" | $3.96 | $2.75 | $1.95 | $1.69 | $1.35 |
| 3.5" | $4.44 | $2.92 | $2.22 | $1.95 | $1.55 |
| 4" | $5.15 | $3.53 | $2.55 | $2.22 | $1.75 |
| 4.5" | $5.75 | $3.95 | $2.95 | $2.55 | $1.05 |
| 5" | $6.49 | $4.69 | $3.49 | $2.95 | $2.55 |
| 5.5" | $7.25 | $5.15 | $3.95 | $3.33 | $2.95 |
| 6" | $7.95 | $5.95 | $4.44 | $3.95 | $3.25 |