EMBROIDERED PATCHES
Embroidered patches are the style most are familiar with. Whether you are in need of Council Strips, Lodge Flaps, Patrol Patches, patches for various BSA events such as Pinewood Derby, Klondike, NOAC, Jamboree, and more, you can get them all here. And the best part? If you find a lower price, we guarantee to beat it!
Free Artwork
Free Pre-Production Sample
Free 10 Colors
Free Plastic Backing
Same Price for up to 99% Embroidery!
Low 6-Piece Minimum
Rush Service Available
Price-Match Guarantee
WOVEN PATCHES
Woven Patches are ideal for designs that cannot be accurately embroidered when minute detail and very fine lettering are essential. They are more accurate and true to your original design and allow for much cleaner and smaller lettering.
Woven patches are unconventional in the world of scouting, and therefore can be an excellent choice when you want your patches to stand out above all the others.
Free Artwork
Free Pre-Production Sample
Free 8 Colors
Low 25-Piece Minimum
Free Plastic Backing
Detail Unacheivale with embroidery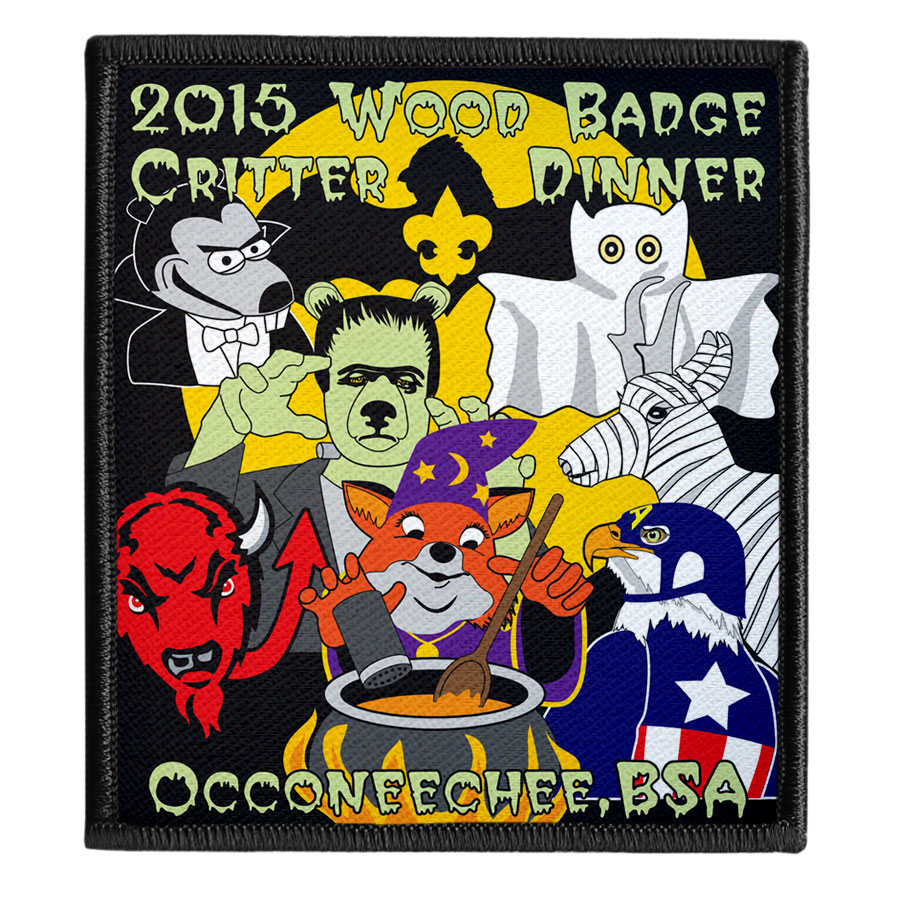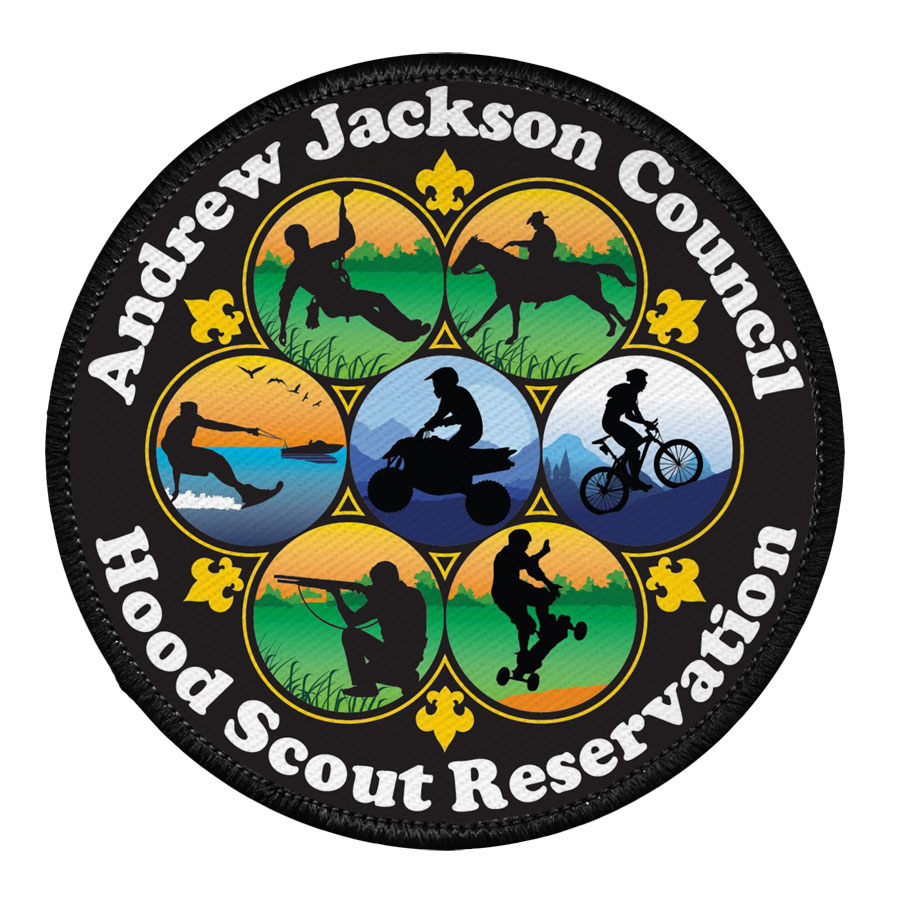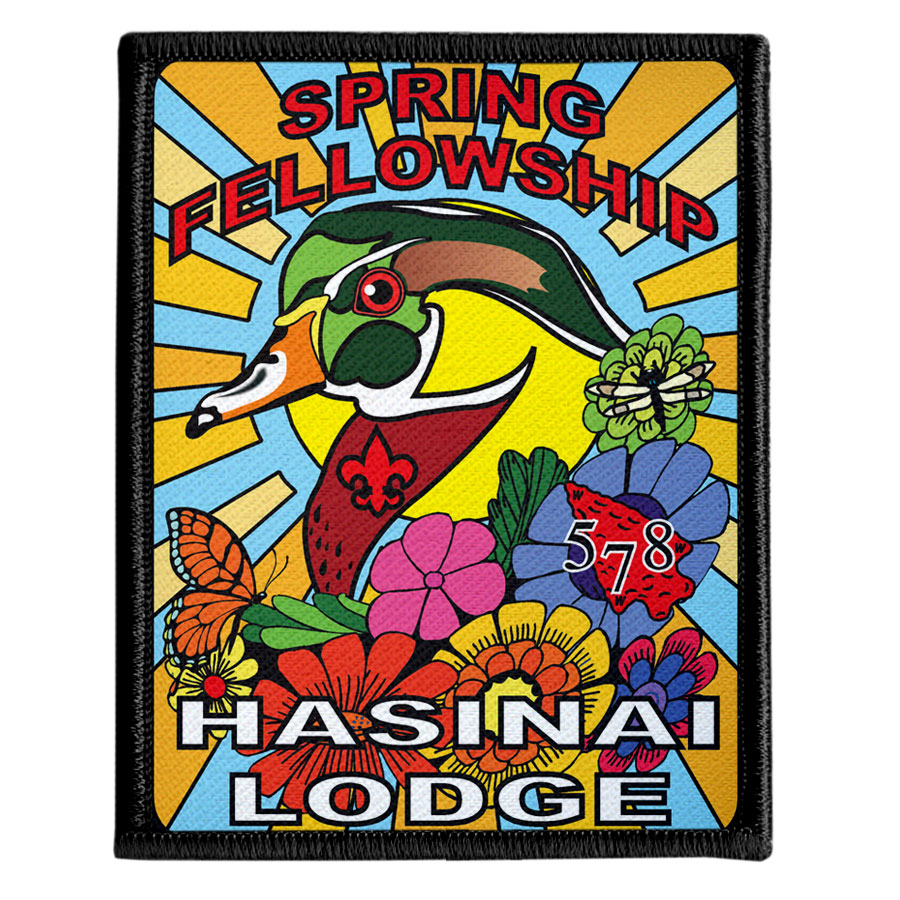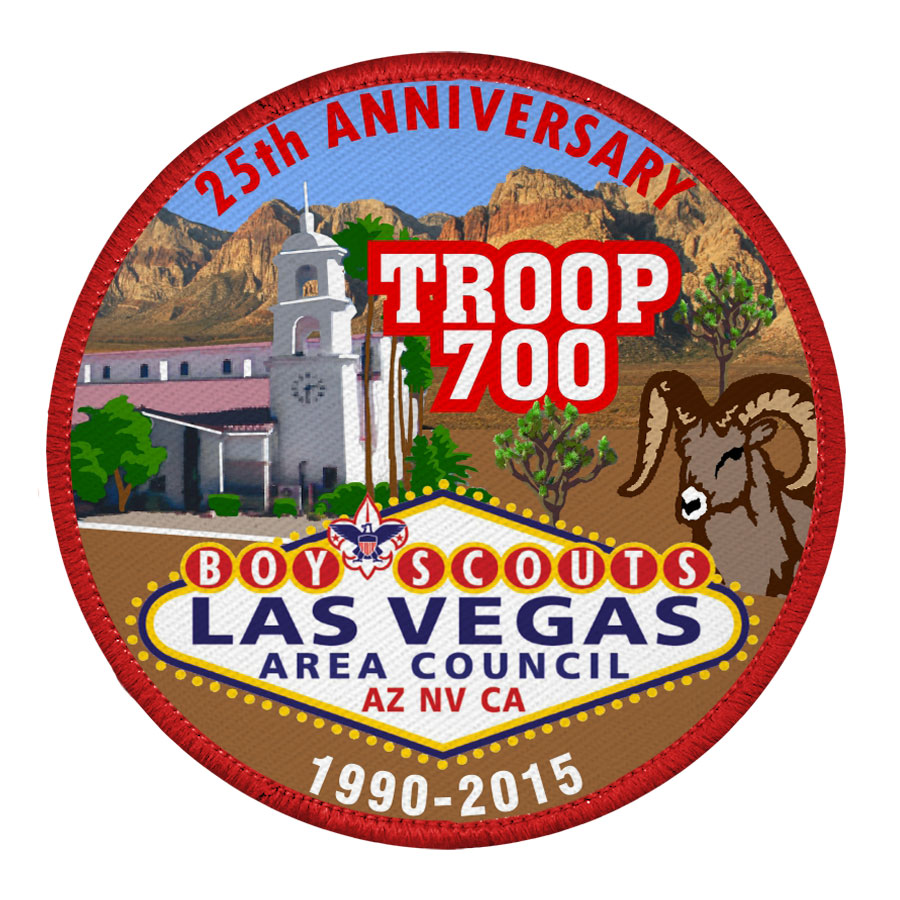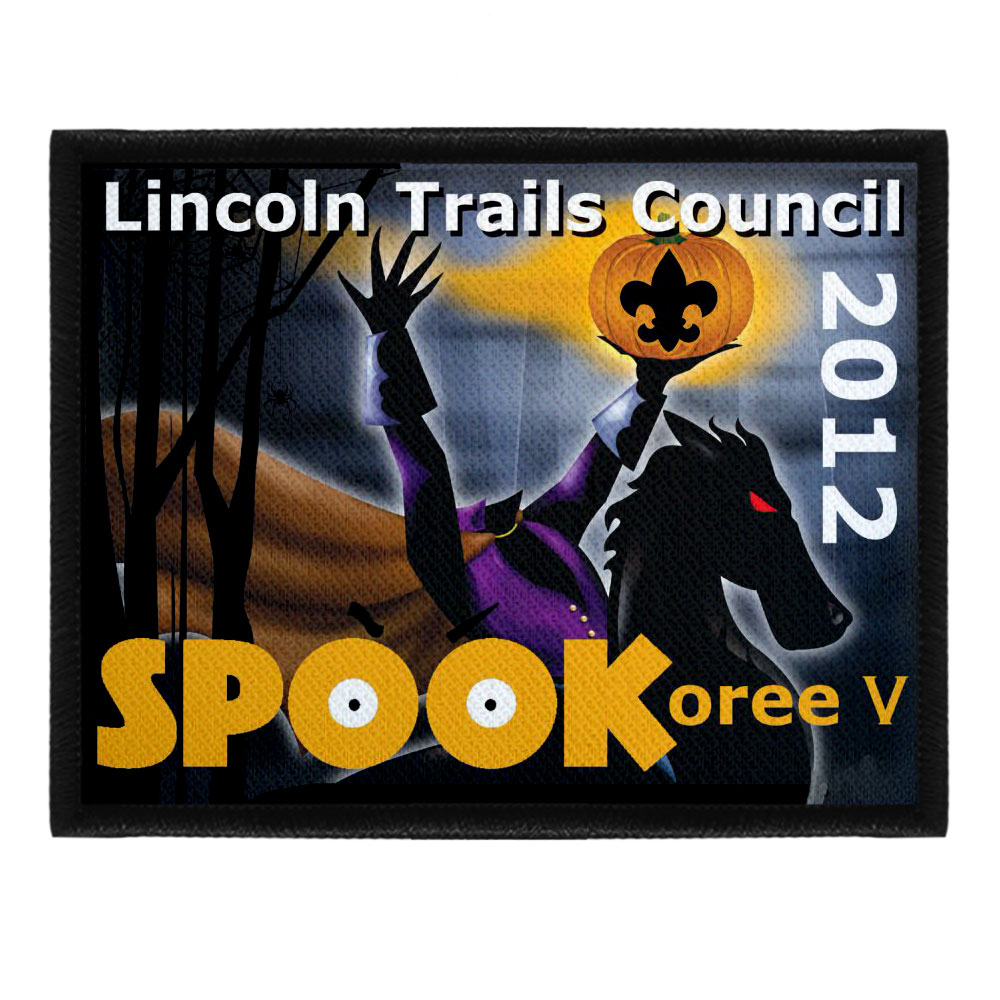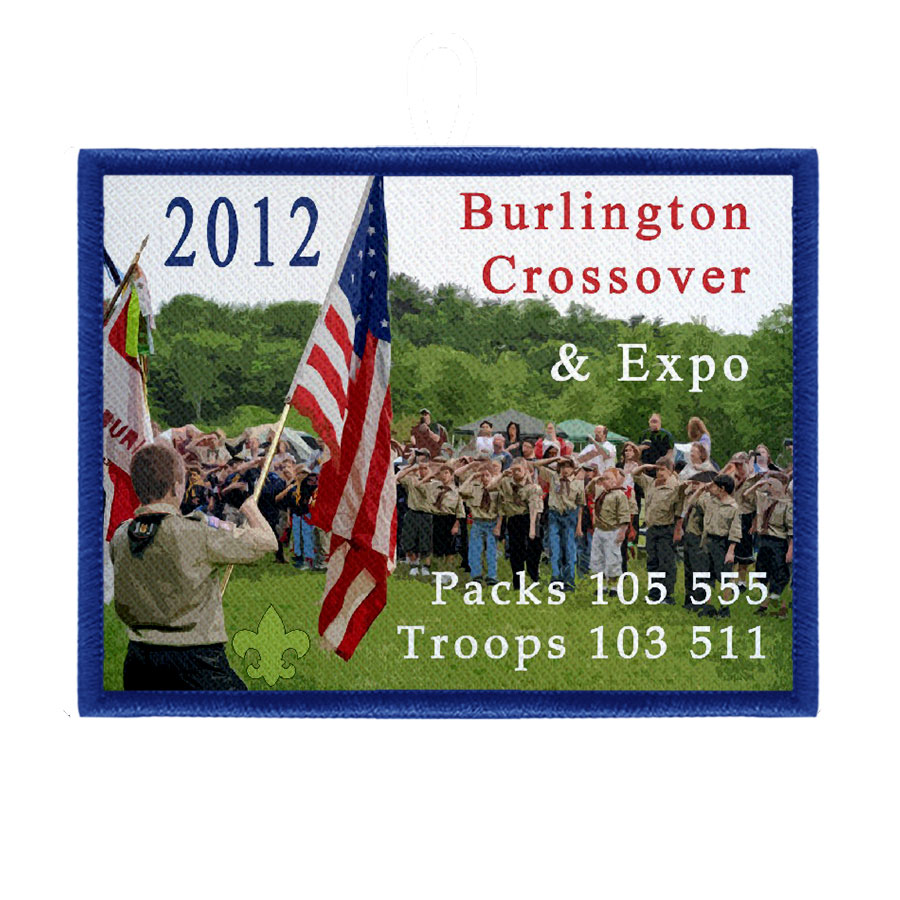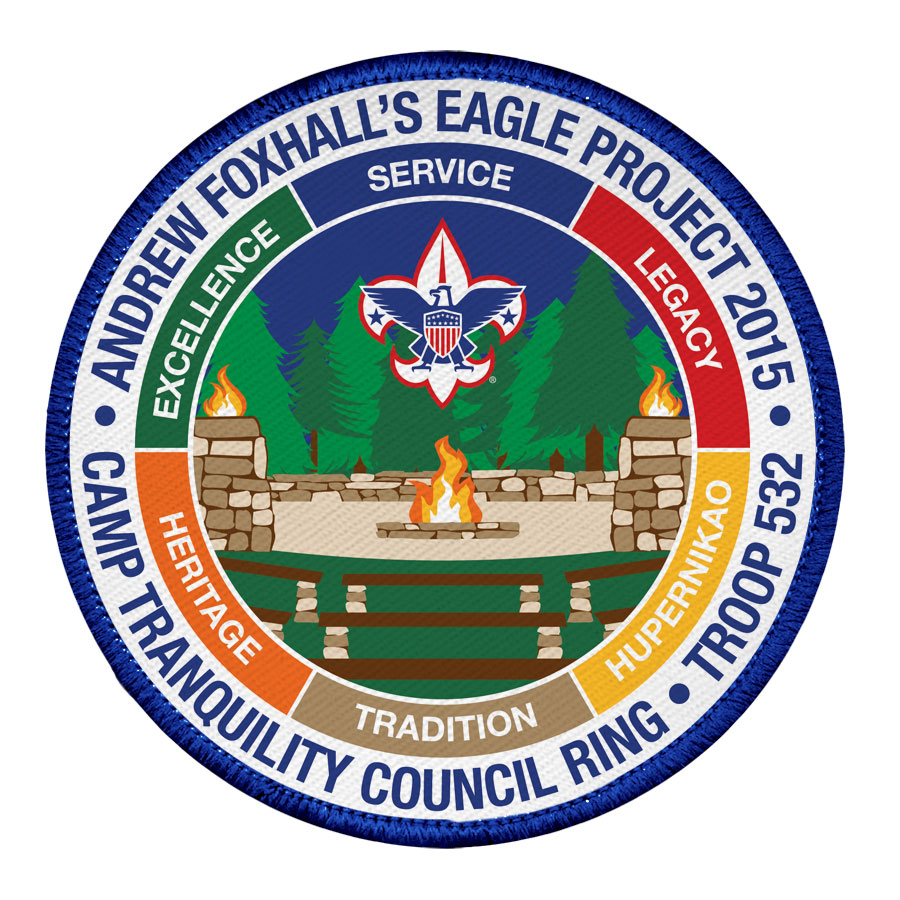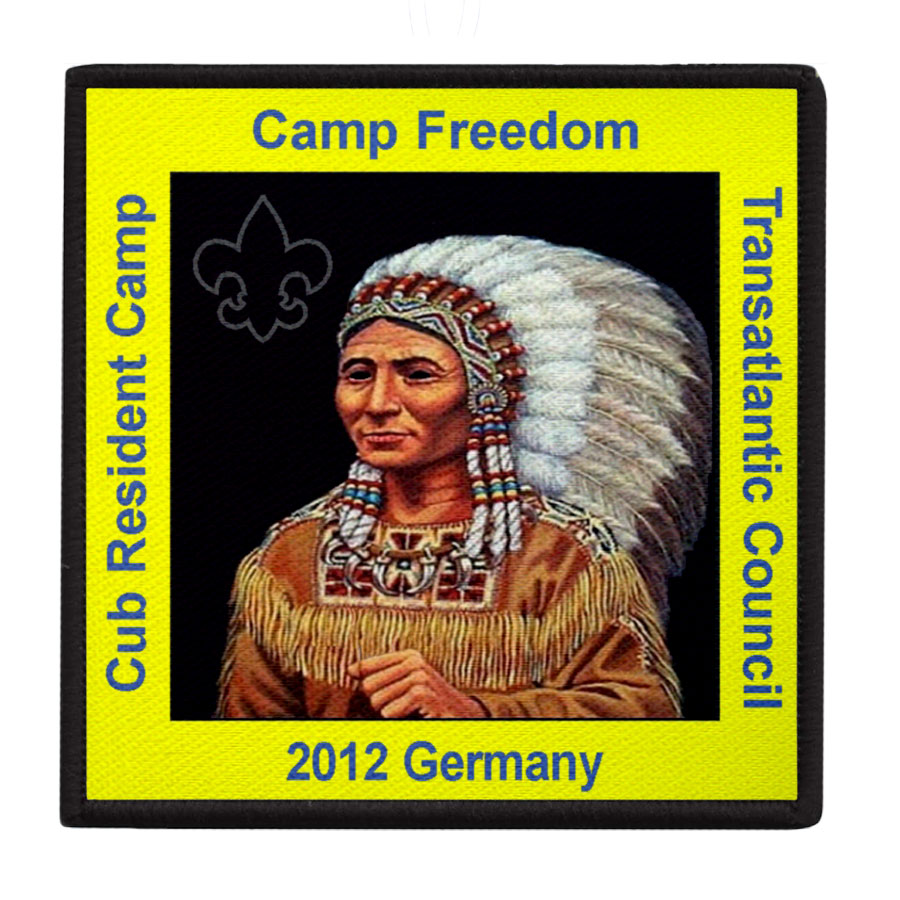 PRINTED PATCHES
With printed patches, the design itself is actually dyed right into the twill background, achieving photographic realism not possible with traditional embroidery. There is no limitation on colors and gradation of colors, as well as no limitation on letter size.
No design, text, or color limitations
No concern about embroidery coverage and stitch counts.
Washable, dry cleanable, and completely fade-proof.
Photographic realism unavailable with traditional embroidery.