Stadri Stats
Role at Stadri: Senior Sales Executive
Additional Details: Christina has worn many hats, starting in shipping and working her way up to General Manager. She says, "Now that I have passed the reins, I've found that being on the phone with customers has been my forte all along."

Length of Time at Company: 25 Years
Favorite Thing About Christina's Role at Stadri:
Personal Bio: Christina is sister-in-law to the owner, and has been with Stadri for over 20 years.

Interests: Period films, crochet, watercolors

Favorite Activities: traveling, cooking, spending time with her new grandson

Pets:
Random Questions
What was your first job? Doing clerical work at a car dealership at the age of 14.
If you didn't work for Stadri, what would you like to be doing? I have a keen sense of design and organization and would probably be a decorator.

Name a place in the world you would like to visit more than any other. I would love to go back to Greece—my heritage—because it speaks to me.
What was the last book you read?The Hunger Games Series
Name a food that repulses you. Cabbage, corned-beef, and tofu—yuck!


Favorites
Movie:
The Notebook
& My
Big Fat Greek Wedding
Band:
Bon Jovi, of course
Sports Team: YankeesColor:
Purple
Animal:
My Gracie Kitty. She's a lover.
Food:
Greek and Italian
This or That?
Summer or Winter?
Summer—Beach
Pizza or Cheeseburgers?
Both
Music or TV?
TV/Movies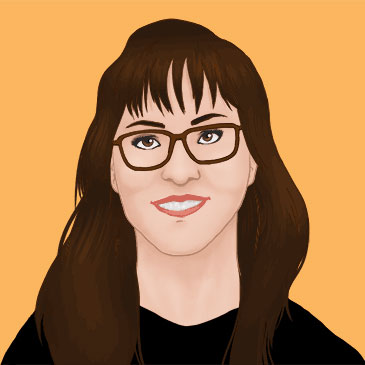 Meet Christina