Stadri Stats
Role at Stadri: Sales Executive
Additional Details: Katelynn works with customers and manages their orders from the initial placement of the order until it goes into production.

Length of Time at Company: 3 Years
Favorite Thing About Katelynn's Role at Stadri: Getting along with all my co-workers and enjoying the environment I work in. Also, I love seeing all the finished products.

Personal Bio: Katelynn is a lover of country music and giving as much help to others as possible.

Interests: Trying new things, baking goodies, traveling, shopping.

Favorite Activities: Spending time with family, camping, summer concerts outside, outdoor events, walking, my time with my significant other, and listening to music.

Pets: Sire, who is a very large mastiff and always in the way. Paris, who is a Pitbull that is scared of every little movement but is the nicest dog you can meet.Two cats: Sophia, who is the mean, "growl at you" kind of cat. Tasha, who is the fluffy, "loves to cuddle" kind of cat.
Random Questions
What was your first job? A local gas station

Name a place in the world you would like to visit more than any other. California

What was the last book you read?The Notebook by Nicholas Sparks
Name a food that repulses you
. Spaghetti and sauce
Favorites
Movie:
A Walk to Remember
TV Show:
Most things on the Lifetime channel
Band:
Zac Brown Band
Album:
Encaged
by the Zac Brown Band
Animal:
Dog
Color:
Pink
Food:
Chinese
Restaurant:
Texas Roadhouse
This or That?
Summer or Winter?
SUMMER
Tea or Coffee?
Coffee
Pizza or Cheeseburgers?
Pizza
Music or TV?
Music
A quiet evening at home or a night out on the town?
A quiet evening at home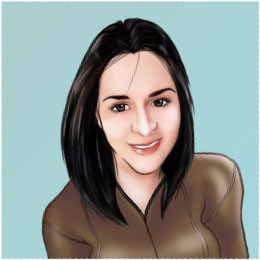 Meet Katelynn