Stadri Stats
Role at Stadri: Graphic Artist
Additional Details: Mike is a member of the art department, where he creates digital artwork renditions of custom patches for customer review.

Length of Time at Company: 6 Years
Favorite Thing About Mike's Role at Stadri: Working with fun (and slightly zany) people, and the variety of projects from day to day.

Personal Bio: Mike is a huge fan of music and an unabashed gaming geek. He also enjoys reading and finding new food recipes to try.

Interests: Music, drums, game design, books, and astronomy

Favorite Activities: Gaming, music, reading

Pets: Two Cats: Lizzy and Jack
Random Questions
What was your first job? Front Service Personnel ("paper or plastic?") for Publix Supermarkets
If you didn't work for Stadri, what would you like to be doing? Working professionally in game design.
Name a place in the world you would like to visit more than any other. Tokyo, Japan
What was the last book you read?Drood by Dan Simmons
Name a food that repulses you. Vegemite
Favorites
Movie:
Alien
Band:
Rush
Album:
Tie between
Hold Your Fire
and
Power Windows
, both by Rush
Book:
Hyperion by Dan Simmons
Color:
Dark blue
Art Medium: DigitalAnimal:
Wolf
Food:
Almost anything Italian
This or That?
Summer or Winter?
Winter
Tea or Coffee?
Both
Pizza or Cheeseburgers?
Pizza!
Music or TV?
Music!
A quiet evening at home or a night out on the town?
I'm a homebody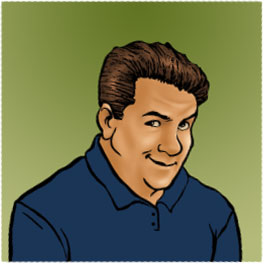 Meet Mike