Stadri Stats
Role at Stadri: Sales Executive
Additional Details: Danielle works with customers and manages their orders from the initial placement of the order until it goes into production.

Length of Time at Company: 7 Years
Favorite Thing About Samantha's Role at Stadri:
Personal Bio: Samantha is a mother of two and lover of cooking.

Interests: Animals; movies; and going for long, solitary walks.

Favorite Activities: Cooking, reading, and spending time with her kids

Pets: One cat named Abby
Random Questions
What was your first job? I washed dishes at a pizza parlor
If you didn't work for Stadri, what would you like to be doing? I'd like to move to Ireland and raise my children there.
Name a place in the world you would like to visit more than any other. The South of France
What was the last book you read?The Time Traveler's Wife by Audrey Niffenegger
Name a food that repulses you. Chicken Liver
Favorites
Movie:
Sleepless in Seattle
Band:
Adele
Album:
21 by Adele
Book:
The Girl With the Dragon Tattoo
by Stieg Larsson
Sports Team:
Red Sox
Color:
Purple
Animal:
Zebra
Food:
Mexican
This or That?
Summer or Winter?
Summer
Tea or Coffee?
Coffee
Pizza or Cheeseburgers?
Cheeseburgers
Music or TV?
Music
A quiet evening at home or a night out on the town?
A quiet evening at home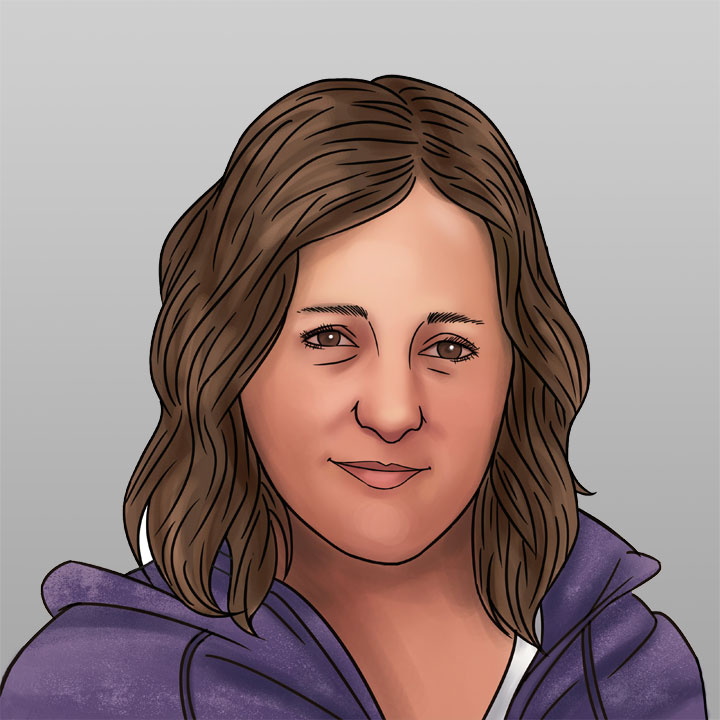 Meet Samantha