Stadri Stats
Role at Stadri: Production Coordinator
Additional Details: Tamica works with our production team to ensure all patches and products are of the highest quality and are produced within the time frame promised to the customer.

Length of Time at Company: 11 Years
Favorite Thing About Tamica's Role at Stadri: Since Tamica is the Production Coordinator, she loves seeing the finished product—when the patches are completed and beautiful.

Personal Bio: Tamica is a self-proclaimed homebody who enjoys trying out new recipes and creating new projects for the man in her life.

Interests: Cooking, reading, music, and movies

Favorite Activities: Hanging out with friends, spending nights out at the movies or at shows, camping, and travel.

Pets: A gaggle of cats and a puppy, Archer, whom she calls the love of her life and the absolute best birthday gift she's ever received.
Random Questions
If you didn't work for Stadri, what would you like to be doing? Sunning on an island somewhere
Name a place in the world you would like to visit more than any other. Figi or Ireland
What was the last book you read?
The Stranger by Albert Camus
Name a food that repulses you: Cottage Cheese
Favorites
Movie:
Anything foreign, Olboy and the Vengance Trilogy
TV Show:
Buffy the Vampire Slayer
Book:
Madame Bovary
by Gustave Flaubert
Color:
Purple
Animal:
Kittens
Food:
Sushi
This or That?
Summer or Winter?
Summer
Tea or Coffee?
Tea
Pizza or Cheeseburgers?
Pizza
Music or TV?
Music
A quiet evening at home or a night out on the town?
An evening at home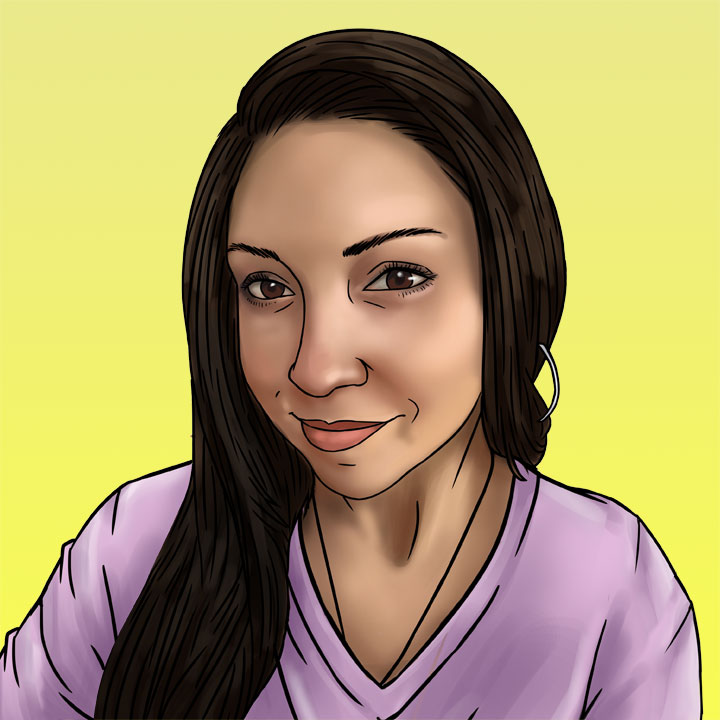 Meet Tamica