Stadri Stats
Role at Stadri: Financial Executive
Additional Details: Jennifer oversees financial aspects of the company, including bookkeeping, profit reports, bank account management, payments, and more.

Length of Time at Company: 4 Years
Favorite Thing About Jennifer's Role at Stadri: She loves what she does and gets to do it here.

Personal Bio: I've been married almost 16 years and have four kids. I'm from Long Island (but hate it) and moved upstate in 2002—I love living in the quiet.

Interests: Reading, scrap-booking, gun range, MTG card game, and going to Conventions (Monster Mania, Chiller Theatre, Comic Con).

Favorite Activities: Spending time with my family and friends.

Pets: A cat named Raylin
Random Questions
What was your first job? Sapienza Bakery (Long Island)
Name a place in the world you would like to visit more than any other. Ireland
What was the last book you read?Swan Song by Robert R. McCammon
Name a food that repulses you. Lamb
Favorites
Movie:
Gone with the Wind
Book:
The Walking Dead
Band:
Green Day
Book:
Anything by Iris Johansen
Sports Team:
If I have to pick: Philadelphia Flyer's
Color:
Red
Animal:
Wolf
Food:
Italian
Restaurant:
The Golden Ginza (local restaurant)
This or That?
Summer of Winter:
Winter
Tea or Coffee?
Coffee
Pizza or Cheeseburgers?
Pizza
Music or TV?
TV
A quiet evening at home or a night out on the town?
A Night on the town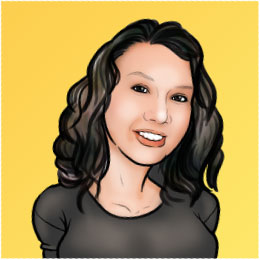 Meet Jennifer