LAPEL PINS & METAL PRODUCTS
Let our 40 years of experience help you customize a quality lapel pin that best suits your design and budget. Custom lapel pins are professional-looking, very affordable, and easy to create.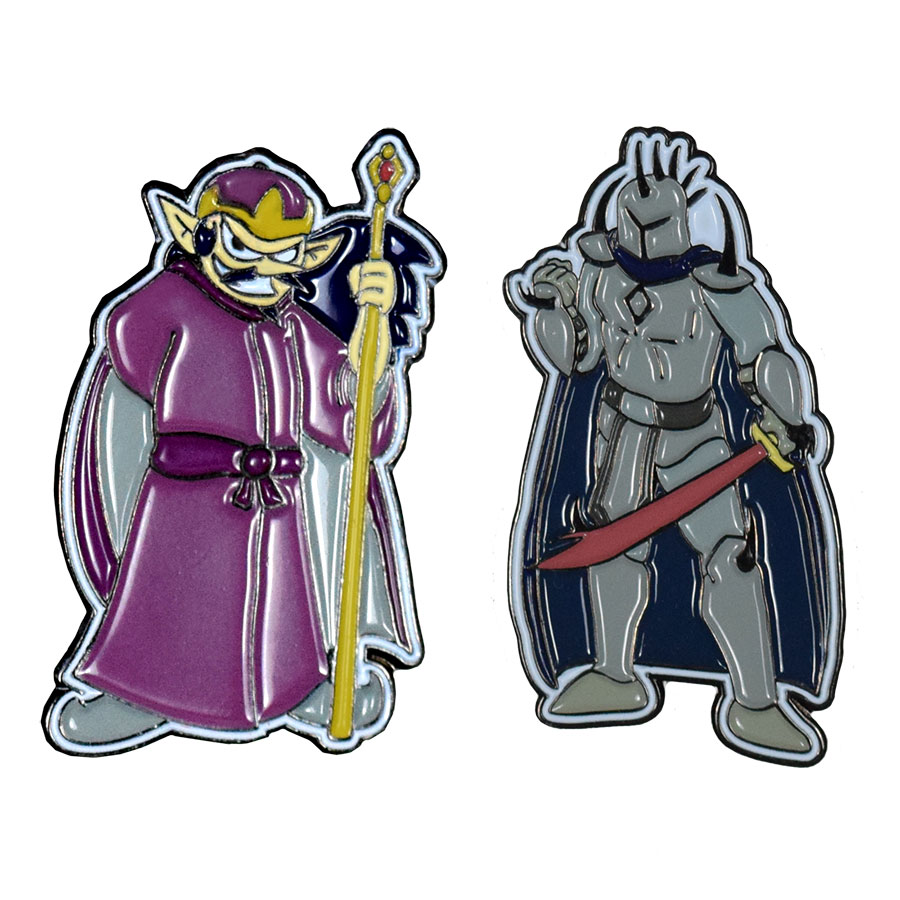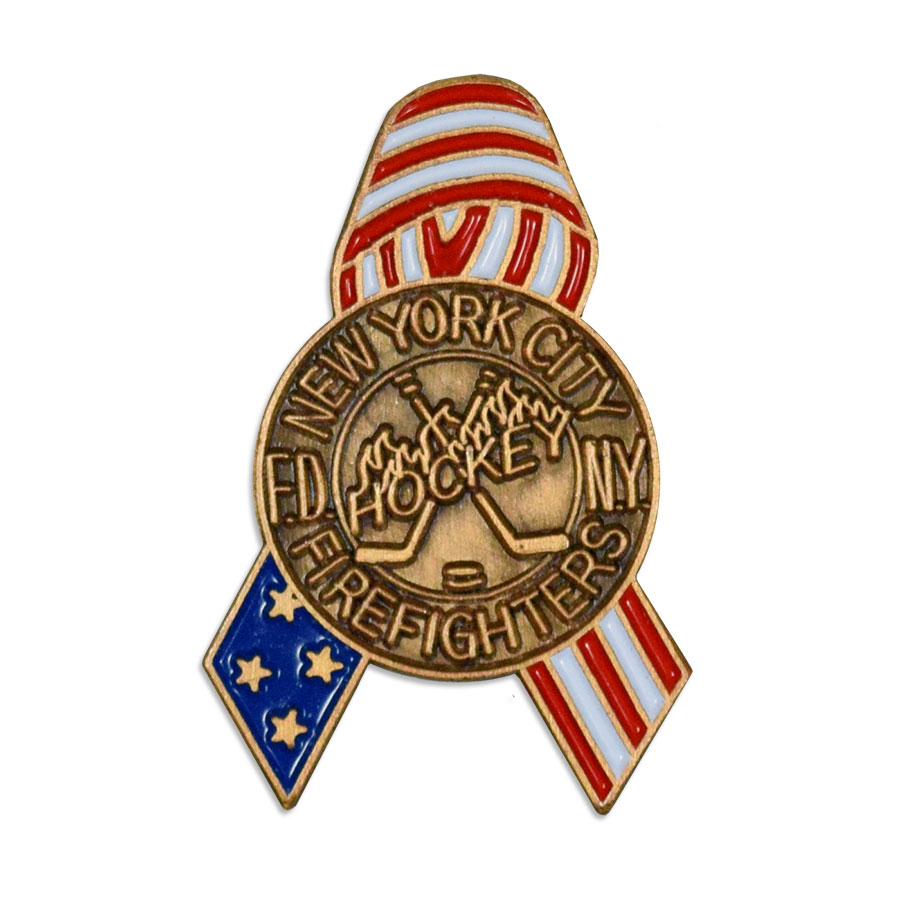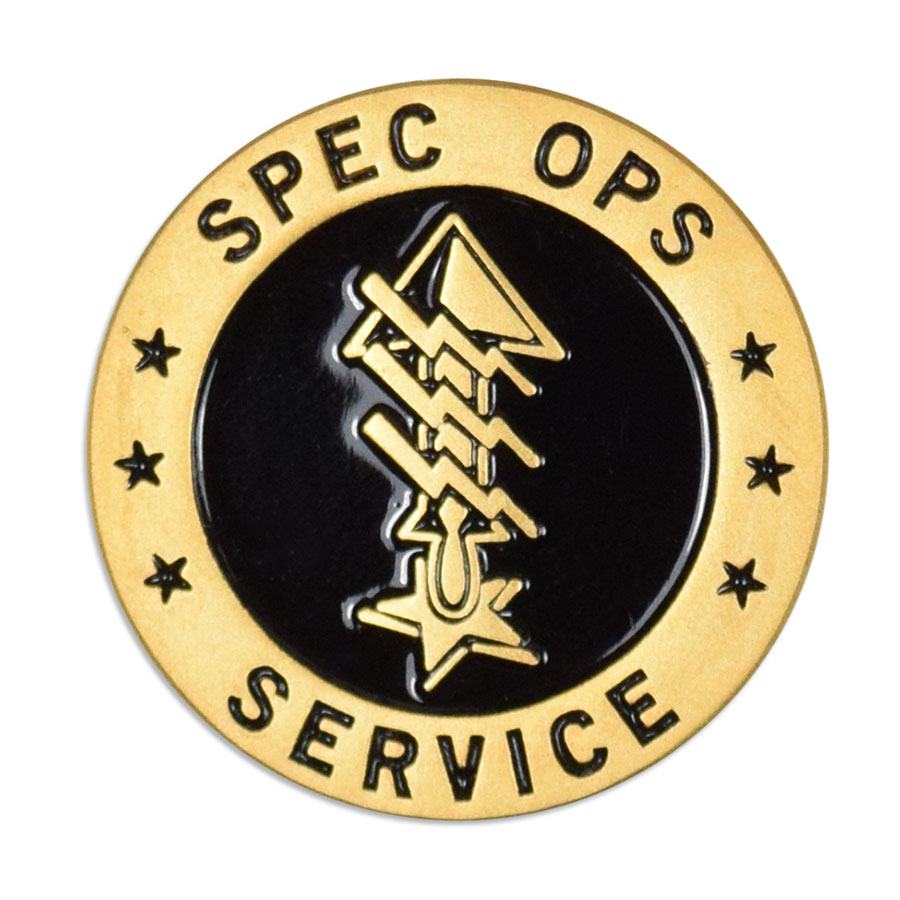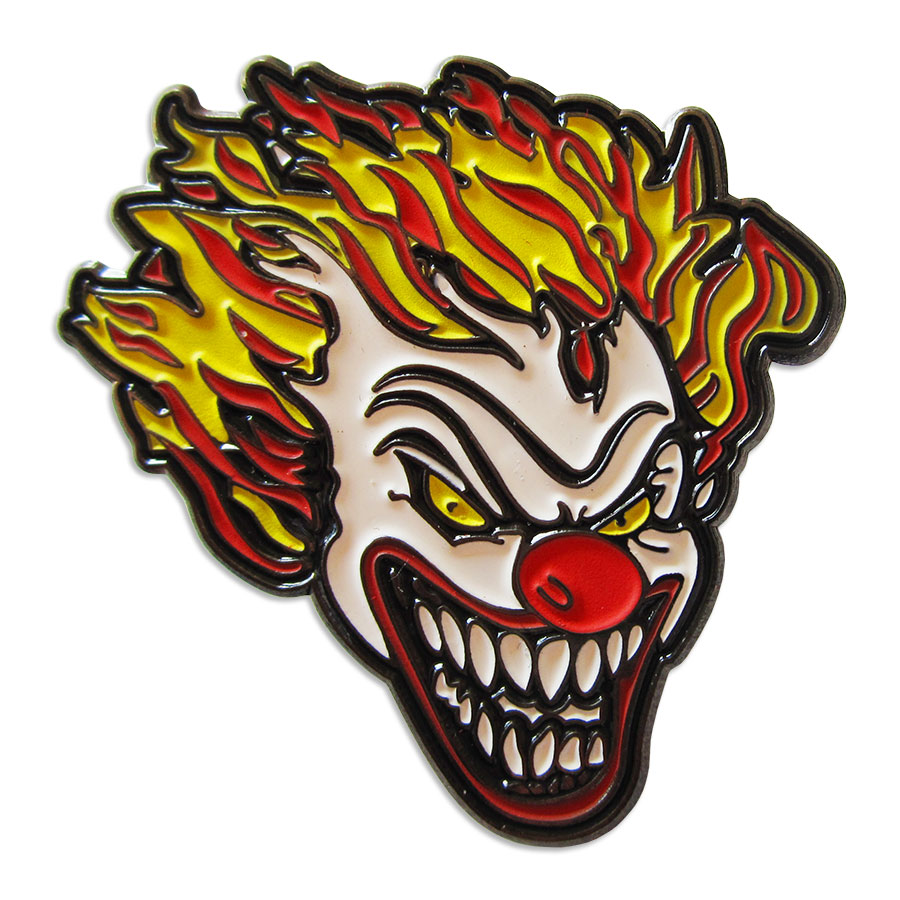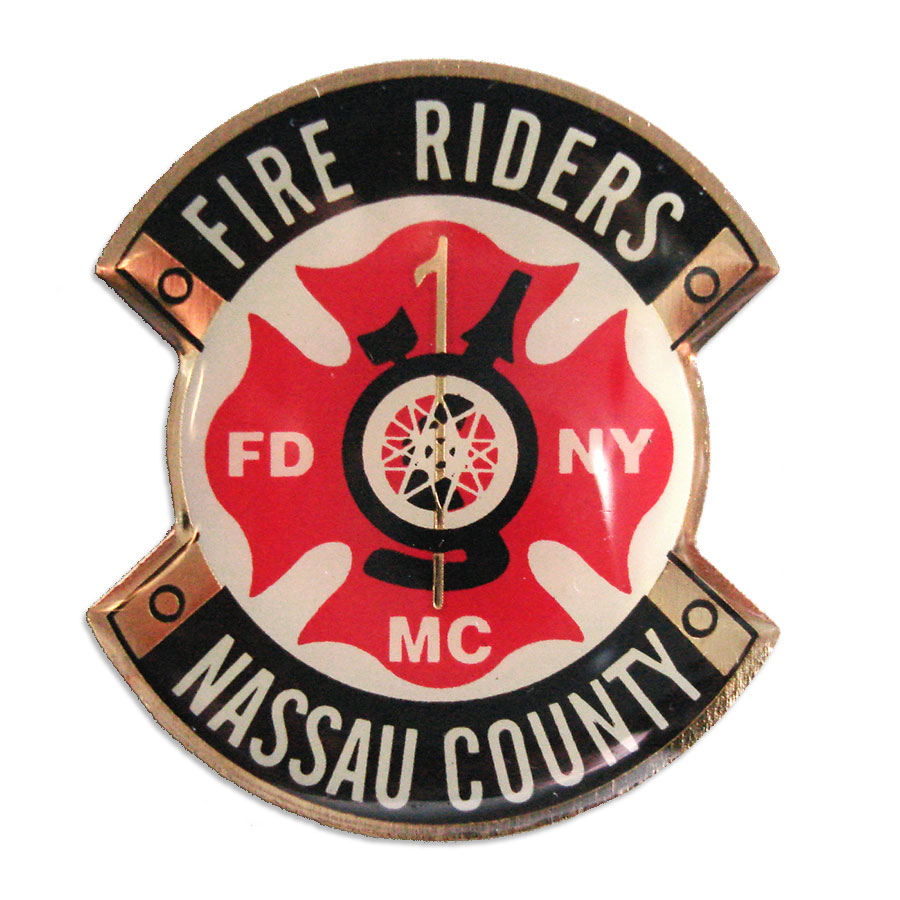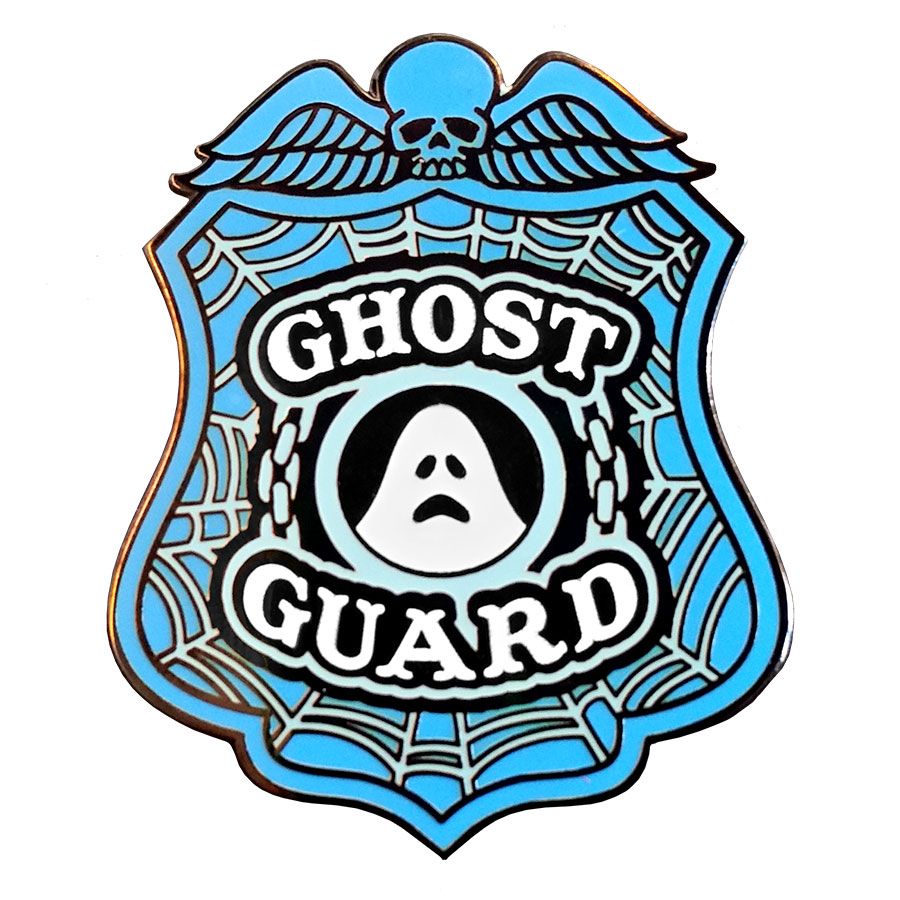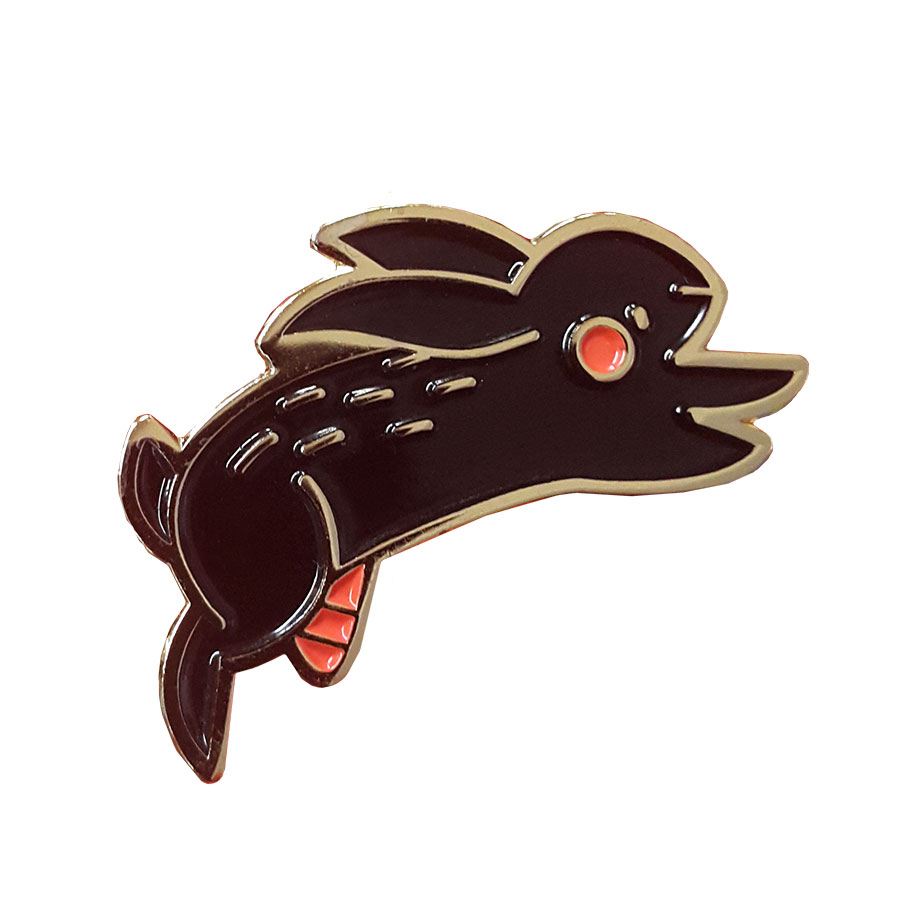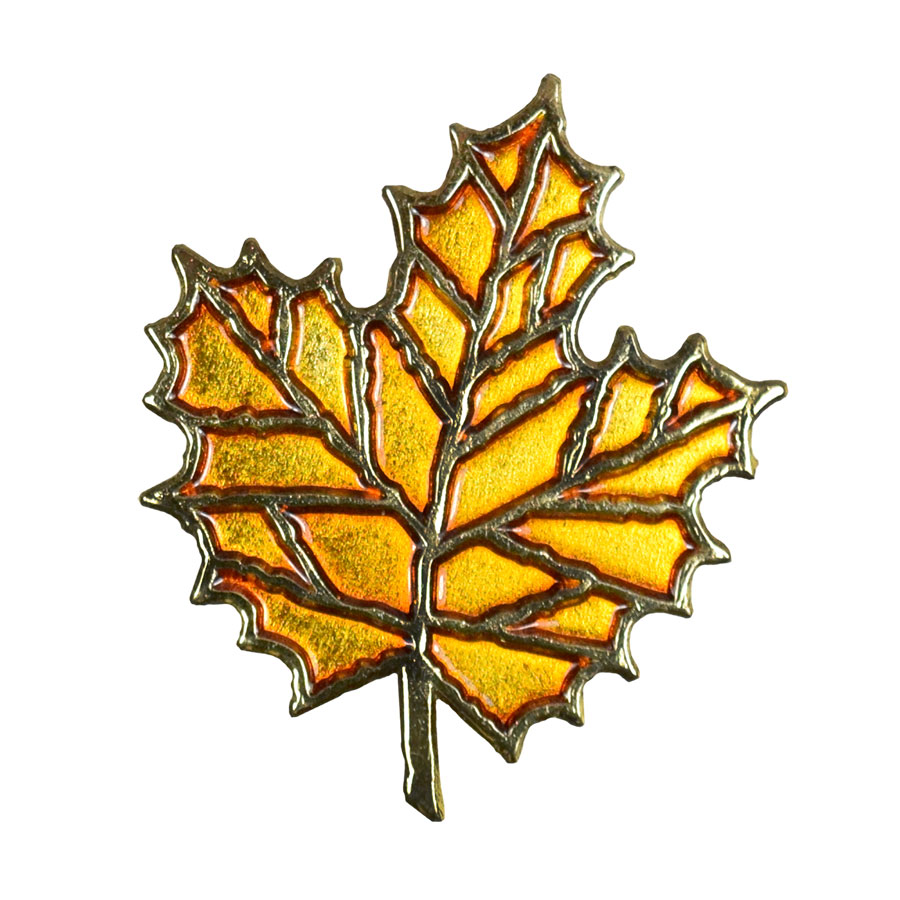 Lapel pins are frequently used for businesses as symbols of achievement, such as employee recognition to boost morale, productivity, and engagement, or for organizations to instill a sense of belonging.
Lapel pins can be produced with many different metals such as gold, silver, nickel, bronze, pewter, and more. These metals can be paired with a variety of processes, such as hard or soft enamel, diestruck, silkscreened, photo etched, and more.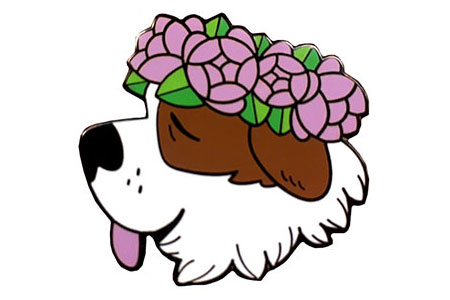 Hard Enamel Lapel Pins
Hard Enamel lapel pins have the greatest perceived value and a jewelry-like finish. It is said that Hard Enamel can be preserved for 100 years because it is derived from mineral ore.
This ancient art that developed for over a thousand years in China requires meticulous handcrafted details. These custom designed pins are formed on a copper bronze surface and then hand-filled with colored Hard Enamel paste. The pins are then kiln fired at 800 degrees centigrade. More color is then added and the pins are fired again. These steps ensure that the bleeding of colors does not occur.
After firing, each pin is hand polished and plated to make a hard and smooth jewelry-like finish, which is extremely resistant to scratching.
---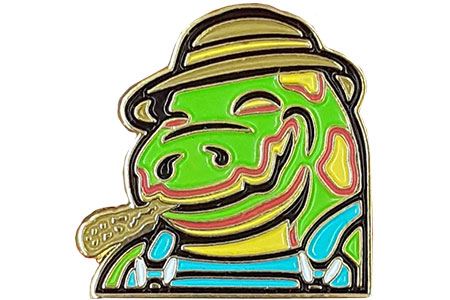 Soft Enamel Lapel Pins
Soft enamel pins are struck from a die that is cast from your design. The pins are then cut using a special cutting die. The shaped metal is then plated, and the cut indentations are filled with enamel. Each pin is individually painted by hand using special syringes. The raised areas are then cleaned of enamel and the pin is baked in a kiln to harden the enamel.
---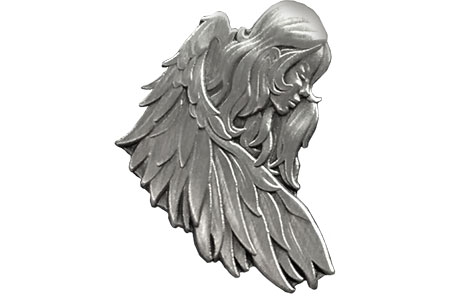 Diestruck Lapel Pins
Die struck lapel pins give the appearance of the design being carved into the metal. Your image is stamped on a sheet of iron or copper. Plating of the pins is done next. The raised metal surfaces of the lapel pins are then polished to a luster finish while recessed areas are left with a sandblasted look. The end result is an elegant and impressive "tone on tone" creation.
---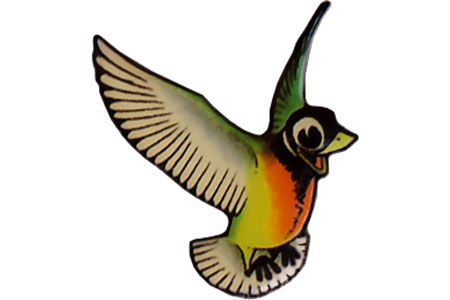 Silkscreen Lapel Pins
Silkscreen is the perfect alternative when the enamel fill process is not compatible with the pin design (i.e. when the design is far too detailed). Each color ink is squeezed through a silk mesh directly onto the metal background. An epoxy dome is then applied to insure a durable glossy finish. This process allows for blends and small details to be duplicated on the pin.