Of all the charities Stadri has contributed to over our 40 years in business, none has made us as proud as donating 5,000 patches to the Sandy Hook Elementary school after the horrible tragedy of December 2012. We were beaming to learn of the reach these patches had and the lives they touched—from students of the district's high school displaying them on their lockers, to parents of the victims hanging them on their front doors, to being worn by umpires and sports officials all over the country.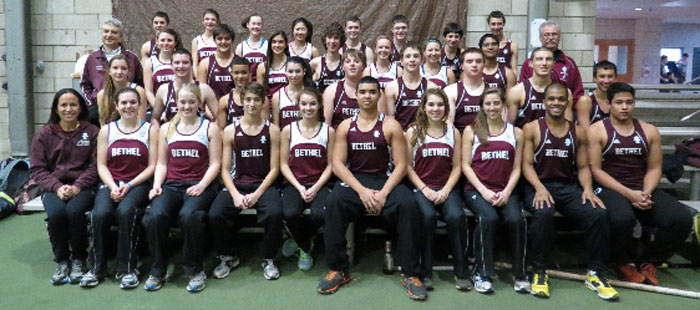 Bethel Indoor Track & Field ALL wearing the angel patches
Below is the email received about the effect of our patches.
Dearest All at Stadri Emblems,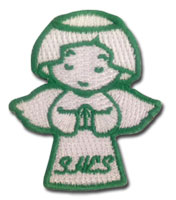 My name is Yvonne Grimes and I live in Sandy Hook, CT. I also coach track & Field in Bethel, CT, the next town over. Linda Mills and I requested the Angels from your company. They are so very beautiful! Proudly wearing the patches are track teams in our league, basketball teams, swim teams (on their jackets); students from Sandy Hook have them on their lockers. Newtown High School staff and students have them; the families that lost their children have them . . . many on their front doors. They have been sent out in thank you letters. They have been sent to loved ones around the world. Umpires and sports officials around the state are wearing them. My son gave one to Yankee pitcher Mariano Rivera when he came to give a clinic in our area.
I can not thank you enough! Your generosity and wonderful act of kindness has touched many many people. No money was taken for any of them. People asked and we gave them all away . . . happily!!
May God bless you all! THANK YOU!!!!