Everyone loves getting a great deal. Lucky for you, we have amazing quality patches at low prices. But how can you make sure you're getting the best deal possible with every order? If you are looking to save a little money and still get the best quality, keep these simple tips in mind for your next patch order.
1. Ordering more patches = lower cost per patch.
We have price breaks for certain quantities of patches. If you only need 20 patches, it's actually cheaper to order 25 because of the price break! Take a look at our online price chart to see the quantity discounts. It's definitely worth ordering a few more patches to take advantage of the discounts in some situations. For example: With 3" patches, the price drops from $10.42 to $5.15 each when you increase the quantity from 10 to 25!
2. Take advantage of our Buy 25, get 25 offer.
Don't forget about this great deal! If you order 25 patches, you get an additional 25 patches of the same design and specs for free! This is a great offer for anyone looking for 25-50 patches. Just mention to your account manager that you'd like to take advantage of this offer, or place an order right now. (Just keep in mind that this special cannot be combined with any other coupon codes you may have.)
3. Don't go overboard with colors.
We offer up to 10 thread colors for free with every order. You can certainly get 11, 12, 13, or more colors if you'd like to, but we charge an extra fee for the additional colors. If you are designing the patch yourself, make sure you only have 1-10 colors to keep your price as low as possible. If you have over 10 colors, try combining similar colors to get your total count under 10.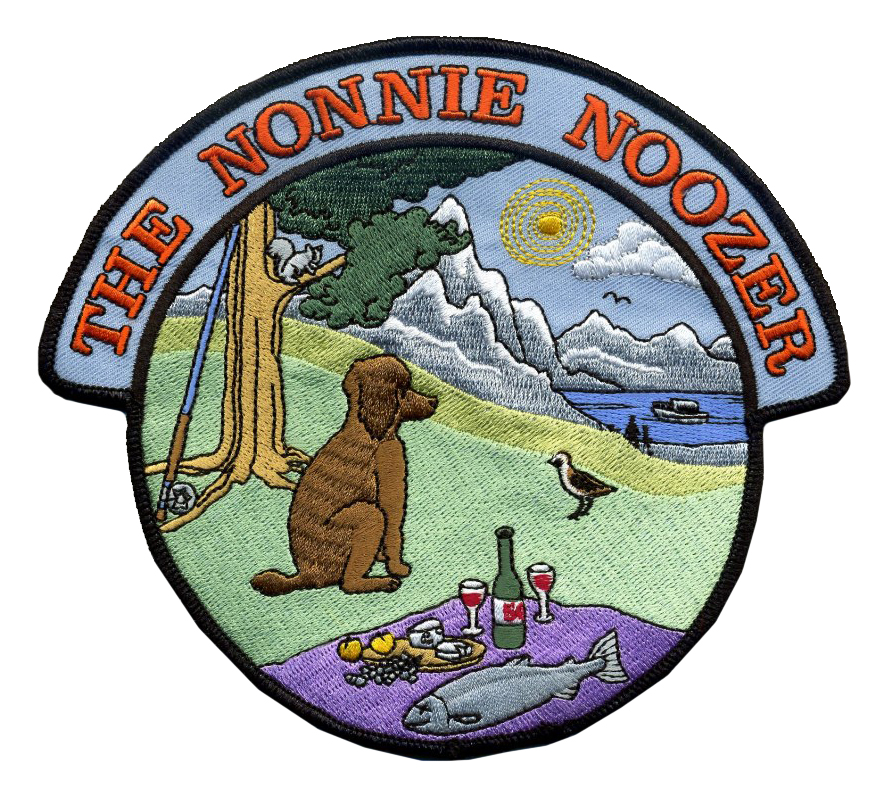 As you can see, your patch can have fewer than 10 colors and still be colorful!
4. Keep your patches on the smaller size, if possible.
We can make patches as small as an inch, patches up to 17" high, and everything in between! The appropriate size for a patch depends on many factors. If your patch has text, you need to make sure it will be large enough to accommodate our minimum text size of 0.25". The size of a patch is one of the biggest factors in determining the price. Size is determined by the average of the height and width (height + width divided by 2). Our prices increase by each half inch. If your patch can still be legible at a slightly smaller size, making it smaller can save you a little cash! Make sure that your text is still at least .25" high so we can be sure it will stitch clearly. It's important not to make your patch so small that it can't be seen clearly! We can assist you in finding the perfect size for your design.

5. Keep an eye out for specials and discounts.
Make sure you are on our mailing list to fully take advantage of our sales and discount offers. Sign up here.
6. Choose a plastic backing (or no backing)
We offer a few choices for the backings for your patches. However, the plastic and no backing options are included for no additional cost. If you are willing to sew your patches on yourself, go for the plastic or no backing options to save a little money. However, if it's easier for you to use a heat seal backing, that option is only an additional 11 cents per patch. If you are unsure of which backing is the best for your situation, our team can advise you on the best option.
7. Don't wait until the last minute to start your order.
We do offer a rush service for a fee, but if you're looking to save money then don't wait to place your order! It's never too early to order patches for your event. Place your next order for your next event now.
8. Choose less than 100% embroidery
A patch that has 99% embroidery coverage or less will be less expensive than one with 100% coverage. What does that mean exactly? Well, a patch is embroidered on to a material called 'twill'. The embroidery coverage is simply how much of that fabric is covered with embroidered thread. Patches that are less than 100% will have some of this fabric exposed. This works especially well with patches with a solid background color. Both options look great, but if you want to save some money, then less than 100% is the way to go. Of course, you should choose 100% if you think it would make for a better design.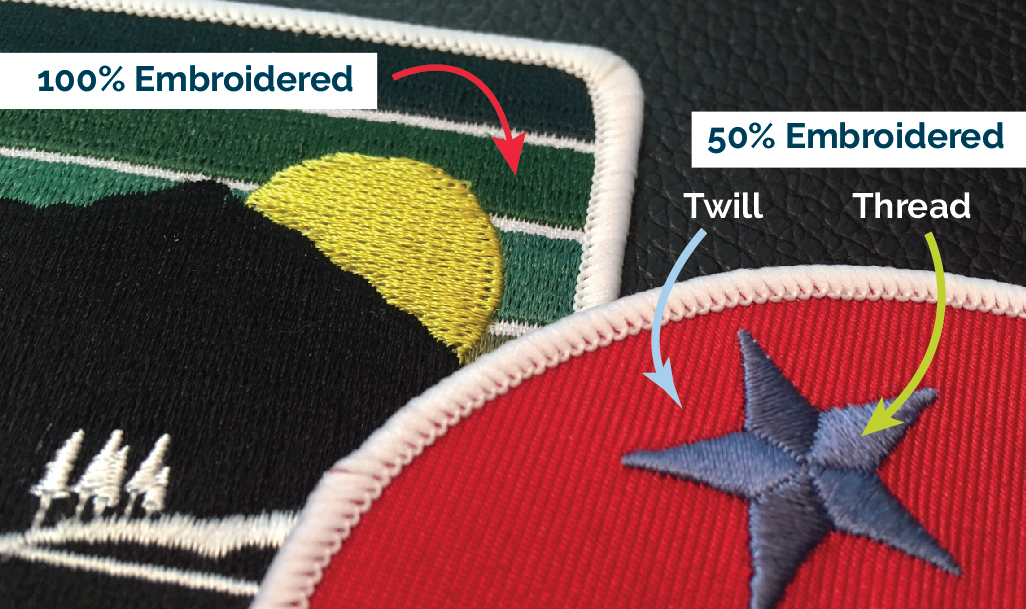 9. Get a discount by choosing to put our info stickers on the backs of your patches
We now offer a discount on patches if you opt to include Stadri's information on the back of your patches. This is a really easy way to save some cash. We will apply the stickers for you and give you a discount according to how many patches you order:
6-99pcs: get $5 off your order
100-499pcs: get $10 off your order
500-999pcs: get $15 off your order
1000+ pieces: get $20 off your order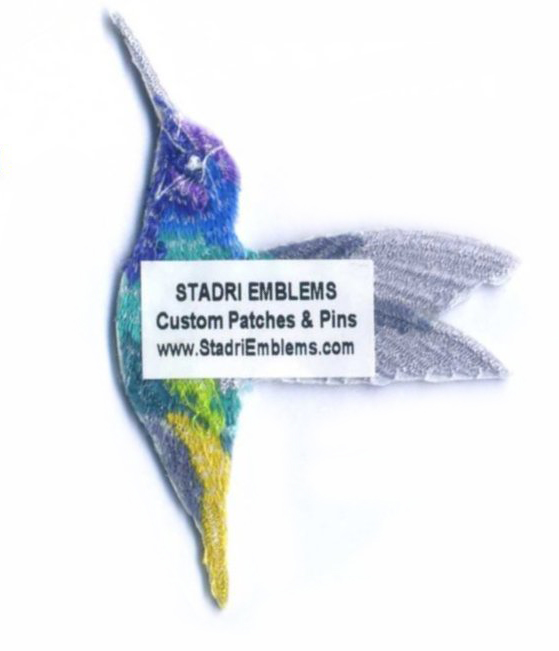 We hoped these tips helped you discover some easy ways to get the most out of your patch order. As always, we pride ourselves on having amazing quality and affordable prices. If you have any questions, please feel free to get in touch with us!