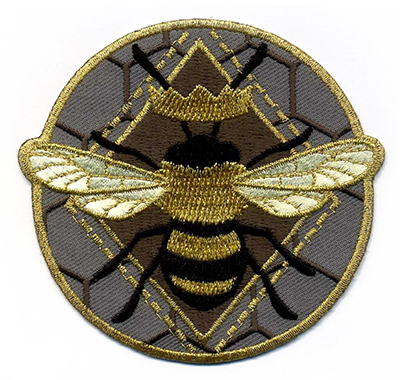 Artists and illustrators are turning more and more of their designs into patches and pins recently, and we are thrilled to be a part of it. Sara Talmadge is a talented artist who works in a vast variety of artistic mediums. Based in Oregon, Sara has achieved success as a comic book cover illustrator, game asset designer and now patch designer!
Many of us at Stadri Emblems loved her first patch design. The "Yes Please" doughnut patch had an amazing design and stitched beautifully. After the first design was well received by her fans, Sara also designed a "Queen Bee" patch with gold metallic threads!
What are your biggest artistic influences or inspirations?
For me, inspiration is hard to pin down because it comes from everywhere- I live in the Pacific Northwest so the nature that surrounds where I live is a constant source of inspiration. I also love fashion and period dress so that works its way into my artwork as well. As far as artistic influences go, I take cues from everything from animated films (particularly midcentury Disney films like Fantasia, Peter Pan, and Alice in Wonderland), children's book illustrators like Beatrix Potter, and mainstream comics both American and manga!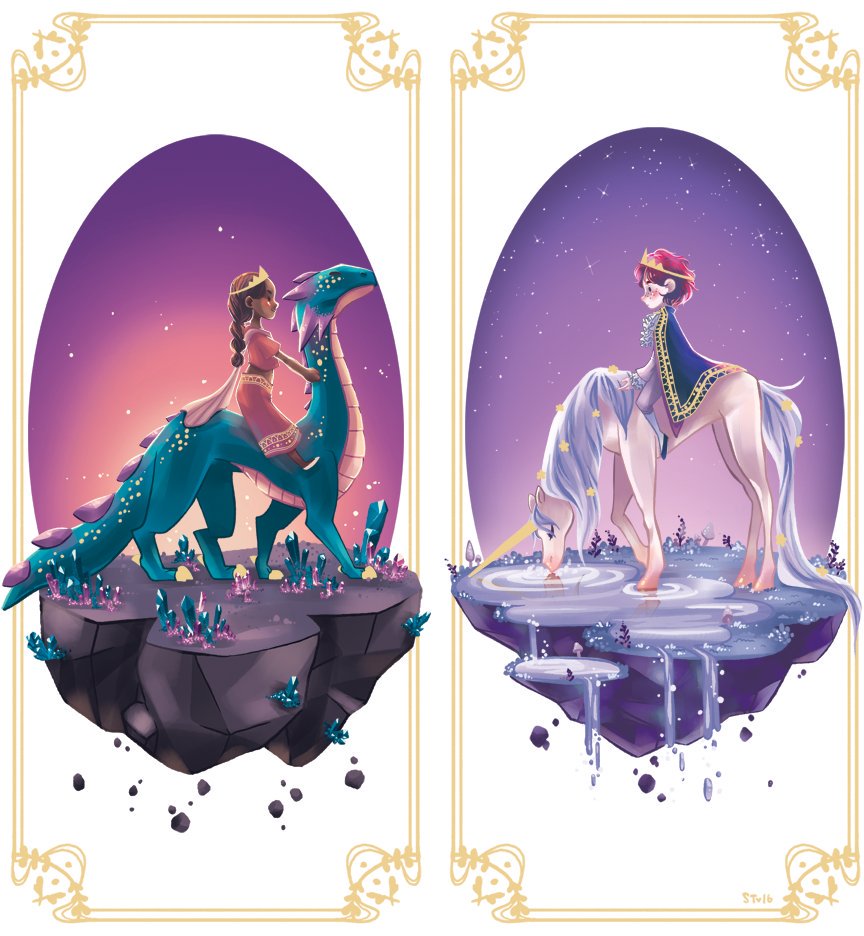 What made you want to start making your own custom patches?
I started tabling at conventions a few years back to sell my wares and I quickly found that while there is still a market for art prints, many people wanted something different. People told me over and over that they liked my work but they had run out of space on their walls for more posters, which got me looking into alternative ways to showcase my work. This was right when enamel pins were really catching on and I wanted to do a different kind of wearable art- naturally patches seemed like the perfect fit!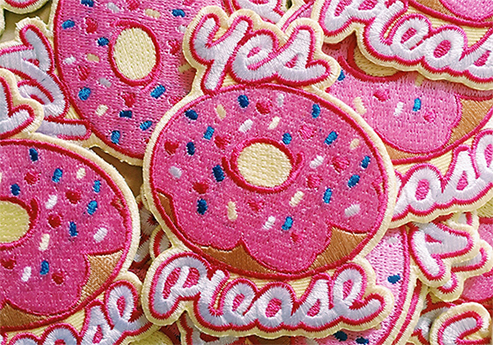 We really love your "Yes Please" Doughnut patch designs! Would you consider yourself a doughnut enthusiast?
I love doughnuts! I think they're the perfect treat- they're cute, they're sugary, and no one bats an eye if you eat it for breakfast! I even named one of my art books "Donuts for Breakfast". I'm really picky about my doughnuts though: Oregon is famous for its hip and trendy doughnut joints but I'm all about the flavor, not the hype. I find that the best doughnuts come from the most unassuming hole-in-the-wall joints and while I love to draw the pink frosted ones, a simple glazed is my true love.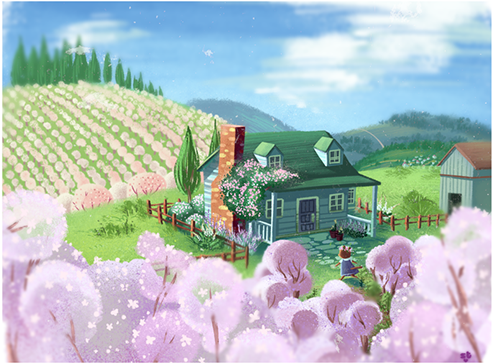 Do you have any plans to make more patch designs in the future?
I certainly do! I would like to join the enamel pin wave first so I have a few ideas there, but I think patches will always be my favorite. No spoilers but I'm constantly coming up with new ideas and filling my sketchbook with them.
I see that you've done everything from traditional art, digital painting, 3-D animation and pixel art. Is there any medium that you haven't tried yet? Or want to try?
By virtue of going to an art college, I've really tried most everything at least once- I've even done metal sculptures! (I can't say I was very successful with it, but I've tried it!). The only thing I haven't tried is oil painting, and I would love to give it a shot. I don't touch real paints very often (it's hard to find the space to get messy in a rental apartment!) but there is something thrilling about the permanence and texture of oils.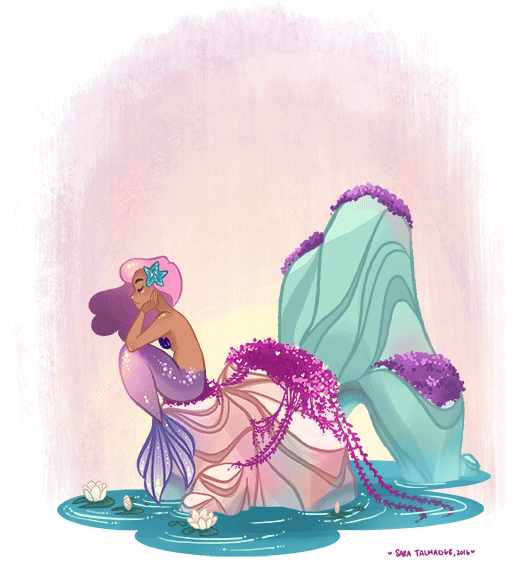 Where can people find you online if they want to follow you?
I'm all over the place! I'm most active on Twitter and Instagram (I go by @charapoo on both) and I update my website, www.saratalmadge.com, regularly as well.
We want to thank Sara for taking the time to answer our questions! Make sure to follow Sara on social media to keep up with her latest art and patches! If you'd like to make your own custom patches, don't forget that you can get a free quote with us!